September 2021 is our 20/10 Anniversary!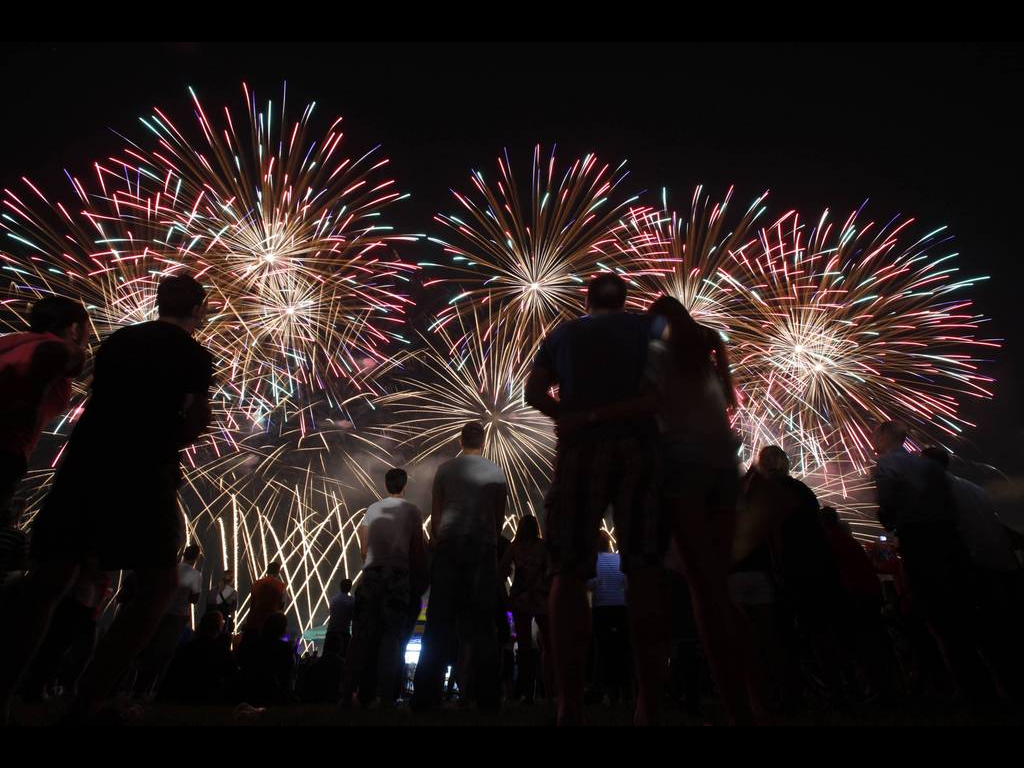 September 2021 marks 20 years since Phillip Slater established the independent consultancy, Initiate Action, and 10 years since the launch of SparePartsKnowHow.com.

To mark this milestone month we are awarding 20 X 50% scholarships at SparePartsKnowHow.com

The winners of these scholarships will receive full Pro Level access to SparePartsKnowHow.com for 12 months.
And we will pay 50% of the annual membership fee.
Here are the details:
The scholarships are only open to practitioners – no consultants, marketing, sales, or other personnel not directly engaged in MRO and/or spare parts inventory decision-making.
You must manage MRO and spare parts held in-house for maintenance and operations support.
You must have a LinkedIn profile – so that we can confirm your details.
You must apply using a corporate email.
Once selected we will provide a link for payment via credit card.
You must finalize payment before September 30, 2021.
There is a limit of 20 scholarships – so you better be quick!
Scholarship applications are now closed