Ask Phill: Your Spare Parts Inventory Management Questions Answered!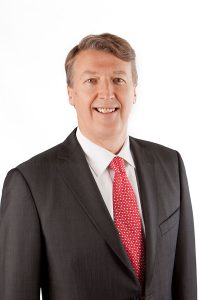 Can't find the answer to YOUR key question?
Unsure of where to look for the content that addresses your issues?
Confused about the meaning of any of our content?
Can't get momentum for your project?
Unsure of a the meaning of a specific term?
Need advice on any aspect of spare parts inventory management?

Then you need to 'Ask Phill'!



'Ask Phill' is one of the major benefits of becoming a member at SparePartsKnowHow.com. This is the only place that you can get a direct line to Phillip Slater, spare parts inventory management specialist, author and Founder of SparePartsKnowHow.com.

Strictly Members Only
The 'Ask Phill' service is for members only.

Phill's advice on spare parts management is highly sort after by major companies world-wide and members can access that wealth of experience via this website.

Members follow this link for the Ask Phill page.

Go to Ask Phill

Not yet a member? Use this button to explore your membership options.

Not a Member?Click Here to Review Your Options