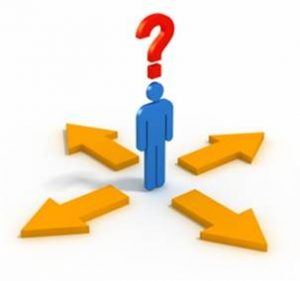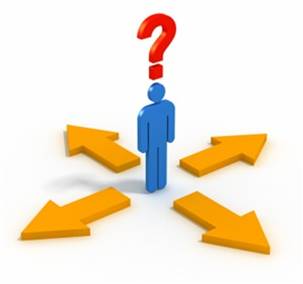 ---
Training Course Support
---
If you have a question about anything relating to our training courses then just use this form to email us for a prompt response.

---
One-to-One Advisory Support
---
If you have joined at the Mastery level you can get a direct line to Phillip Slater, for general advisory support. For advice on any aspect of
spare parts inventory management use this form.