Subject Area: Spare Parts Management Online Resources

---
Spare Parts Management Online Resources Library
---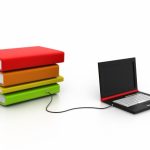 Pro Level membership gives you access to our extensive online library of articles, videos, presentations, white papers, and podcasts.
The library is structured into topic areas so that you can easily find what you need to answer your questions and guide your decision-making.
This means that you can use this as support for extending your know-how beyond our online training or as a resource to find the answers to ad-hoc questions and problems.
---
Online Training Support
---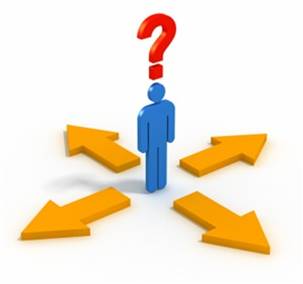 If you have a question about anything relating to the application of our content then you can easily email us your question (using the specific online form) and we will provide a prompt response guiding you to the right answer.
---
Policy Templates
---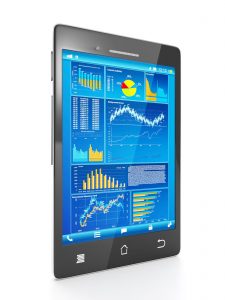 Rather than 'reinventing the wheel' Pro Level members can use our policy templates aster starting point to develop policies that are specific to your situation. These templates are available in the Know-How Center.
Use this link to go directly to the download page.





---
Online Calculator
---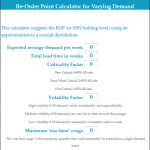 This ROP Calculator gives you a quick and easy way to review and check the re-order point (or MIN) for your inventory items. You may choose to do this as part of a structured review or on a routine (daily) basis before placing new purchase orders.
---
Meet Our Trusted Network
---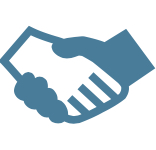 Our Trusted Network page is your 'go-to' for connecting with suppliers of spare parts management related training, products, procurement, and services.
It all starts with a confidential discussion.
Go to the Meet Our Trusted Network page

---
Webinars and Events
---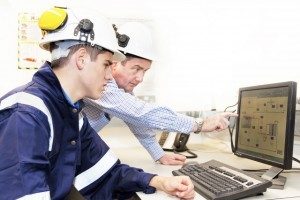 The webinars and events page provides links to recording of recent webinars plus the opportunity for you to register for future webinars and events.
Go to the Webinars and Events page.



---
Reports and Books
---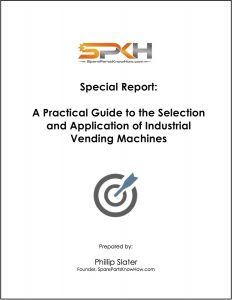 The Reports and Books page provides access to a range of special reports and books that can help you with specific spare parts inventory management and continuous improvement issues.
Go to the Reports and Books page.






---
Spare Parts Management Online Resources: Glossary
---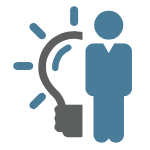 This online glossary defines many terms used in spare parts inventory management.
---



Not what you were looking for?
Please visit PhillipSlater.com for consulting and coaching options.