These online resources are exclusively available at SparePartsKnowHow.com
---
Spare Parts Management Resource Library – The Know-How Center
---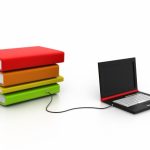 Our comprehensive online resource library provides access to a wide range of videos, white papers, articles, podcasts, and presentations.
You can use this as support for extending your know-how beyond our online training or as a resource to find the answers to ad-hoc questions and problems.
---
Advanced Spare Parts Management Certificate Course
---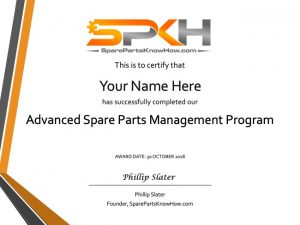 This is our flagship training course, covering all aspects of spare parts management. To achieve the certificate you will need to pass a series of quizzes, we don't just give this out for 'showing up'.
Course access is open to both Pro and Elite Team members. Click here to read more.
---
Online Training Support
---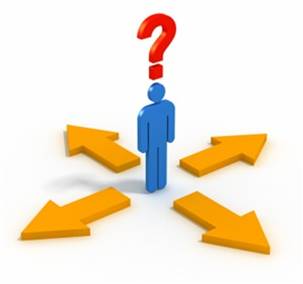 If you have a question about anything relating to the application of our content then you can use this form to email us you question. We will provide a prompt response guiding you to the right answer.
---
Policy Templates
---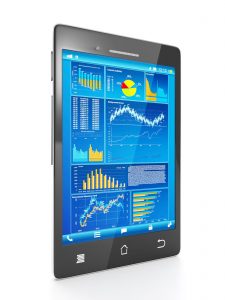 Our policy templates are an aid to help you develop policies that are specific to your situation. These templates are available in the Know-How Center and are only available to Pro and Elite Team level members.
Use this link to go directly to the download page.





---
Online Calculator
---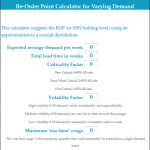 This ROP Calculator gives you a quick and easy way to review and check the re-order point (or MIN) for your inventory items. You may do this as part of a structured review or on a routine (daily) basis before placing new purchase orders.
---