Topic Area: Online Boot Camp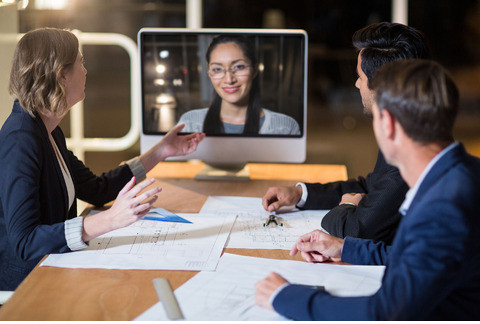 A live, online, interactive, team-based delivery of our Basic Training course designed to provide your team with a common understanding of the basics of spare parts inventory management.
The Online Boot Camp is instructor led, 100% online, group or team training teaching the fundamentals of spare parts inventory management.
Improve your team's spare parts management coordination.
Give everyone the same insight for spare parts management.
Reduce the 'friction' inherent in implementing change.
---
When team members don't have a shared view of their approach to spare parts inventory management the results achieved are, at best, sub-optimal.
---

Without understanding this, and the implications, companies continue to experience:
'Emotion' based decision making that leads to overstocking.
Excessive obsolete inventory caused by a failure to recognize the need to manage these holdings.
Poor coordination and planning interaction that leads to high expediting costs, or worse, missed maintenance 'windows'.
Operational silos and 'finger pointing'.
But it doesn't have to be like this.
Our Spare Parts Management Online Boot Camp is a team based training program that can put all your team members on the same page.
By giving your team equal access to our content you equip them with the know-how and skills to better coordinate their activity and more effectively manage all aspects of spare parts inventory.
Your entire team can learn what they need and do so with a 'single source of truth'.
This course addresses the four issues that teams find most challenging:
Identifying what to stock
Our 'planning horizon', 7 questions, and identifying critical inventory approaches make it clear what you should, and should not, hold in your inventory.
Deciding how many to stock
Using a simple, clear, and immediately useable approach anyone can determine the right holding level in just a few minutes.
Identifying and implementing best practice
Through extensive research we have identified the 7 best practices that make a real difference to your results.
Minimizing disposal and obsolescence
With both 'first-time-buy' and 'end-of-life' management we show you how to avoid getting stuck with inventory you don't want or need
---
---
Phillip's ability to train people is extraordinary. Phillip is not just a teacher; he is a mentor.
Ali Abrar
QAFCO
I take this opportunity to thank you for this powerfully crafted course. The learning experience was profound.
Khalid Majeed
Shandong Electric Power
I was really impressed with the material and content of the class. I learned a great deal and am working on applying that knowledge.
Jason Ashby
The Shepherd Color Company
---
---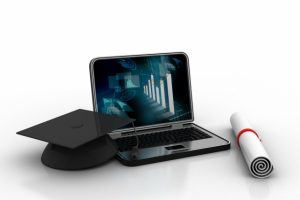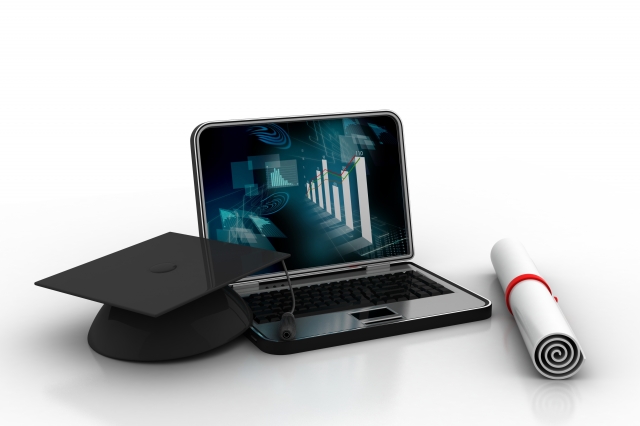 This is an intensive, instructor led, 100% online, group or team training program that teaches participants the fundamentals of spare parts inventory management.
Live Online Sessions:
The course involves 4 interactive live online sessions over 4 consecutive weeks.
Each week there is a 90-minute, live on-line session with the course facilitator, Phillip Slater.
Weekly Individual Study:
Each module consists of reading, videos, and exercises. The participants review this content before each online session.
Expected 'homework' time averages at approximately 60-90 minutes per week.
The online session then acts as a tutorial to clarify understanding and answer questions.
Online Group Discussion
The participants can engage in a discussion with other participants, and they can ask questions of the course facilitator.
This enables them to reach a common understanding of the issues and solutions.
Extensive Workbook: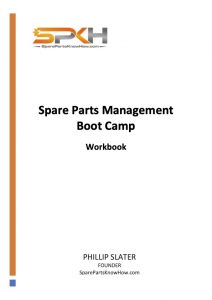 There is a 26-page workbook to guide students through the course that includes all the exercises.
The workbook also helps participants develop a personal action plan for execution in your business.
Assessment
Students that attend all four sessions will receive a certificate acknowledging their participation.
---
Download a copy of the Boot Camp Training Plan by completing this form and we will send you a link.
---
---
Spare parts management is a 'team sport'.

That is, it takes a team of people to produce effective results in terms of stock holding levels, availability, accuracy, and cost.

You can either assist them in working together or force them to work it out on their own."
Phillip Slater, Founder, SparePartsKnowHow.com
Book a time
to discuss if the Online Boot Camp is right for you.




This course is facilitated by: Phillip Slater