Launched in 2011, SparePartsKnowHow.com provides online training specifically developed for spare parts inventory optimization.
That is what makes this service unique.

Our content is developed in response to specific 'real world' spare parts management issues and needs. They are not just a restatement of standard theory.
---
Our Mission, Vision, and Values
---

Mission
To provide practical insights that enable people identify new opportunities to optimize their inventory and reduce excess expenditure on spare parts inventory.
Vision
To be the global go-to website for spare parts optimization training, resources, and services.
Values
Leadership
This means that we have the courage to say what we think and to ensure that we focus on the 'things that matter'.
Integrity
We are honest and guided by our values.
Service
High quality service means that we do what we say we do and we respond in a time manner.
Insight
We develop meaningful, pragmatic, and implementable content and solutions.
Collaboration
We value working with others to achieve mutually beneficial goals.
Results
Ultimately, all our work is aimed at achieving measurable outcomes

---
Why Choose SparePartsKnowHow.com?
---

Put simply, SparePartsKnowHow.com is the most comprehensive
online training resource dedicated to spare parts inventory optimization.
Range of Access Levels and Resources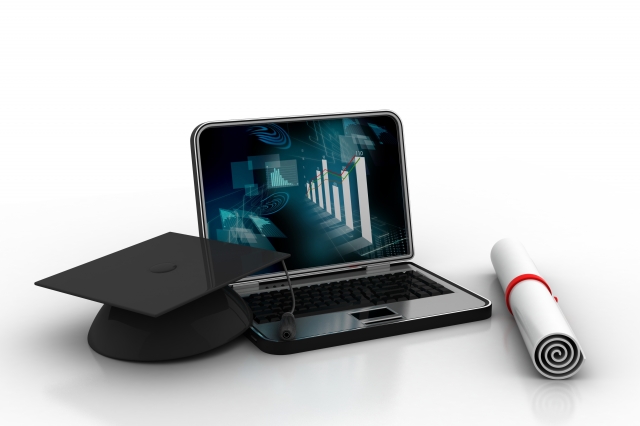 Our resources cover the full range of activities relating to spare parts inventory optimization. We also cover the full spare parts inventory life cycle – from deciding what to stock through to obsolescence and disposal.
We have a library of literally hundreds of articles and videos plus tools and resources to support anyone working to achieve goals relating to spare parts inventory management.

Online Support
If you have a question about anything relating to the application of our content then you can use this form to email us you question. We will provide a prompt response guiding you to the right answer.

Flexibility
SparePartsKnowHow.com provides you with the flexibility to study at pace that suits you. You can 'dip' in and out of the content to help solve specific problems or complete our Advanced Certificate course.
You can train as an individual or train or whole team.
No matter your needs, we have an option that will suit you.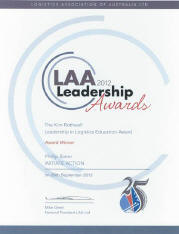 Credibility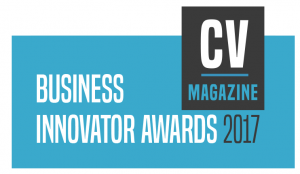 The Founder of SparePartsKnowHow.com is Phillip Slater, a global leader and consultant on engineering spare parts inventory management and optimization. Phillip has +35 years experience, has worked in a wide range of industries in 38 countries, and is the author of nine books. Phillip also developed the Spare Parts Inventory Management University Certificate program at the University of Kansas.

2012 Winner of the Kim Rothwell Leadership in Logistics Education Award from the Logistics Association of Australia

2017 Business Innovator Award winner from Corporate Vision Magazine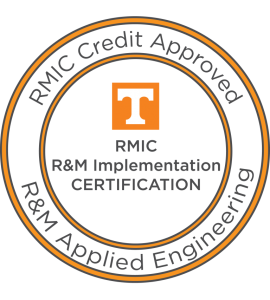 In addition, SparePartsKnowHow.com is an approved training partner with the Reliability and Maintainability Center at the University of Tennessee, Knoxville.





Click here to read more
---
Who Uses SparePartsKnowHow.com for Spare Parts Inventory Optimization Training?
---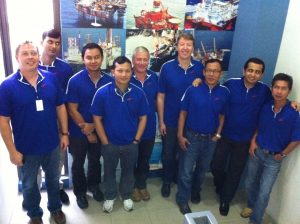 People from all areas of spare parts management use the training and services at SparePartsKnowHow.com – procurement, storeroom, warehouse, maintenance, engineering, finance, and planning.
Our training has been utilized by hundreds of companies (
here is a sample
) and by people from more than 40 countries,
Here is a Sample of Our Testimonials
Your material and presentation is very clear and easy to understand and I have learned so much. I wasn't trained to manage an inventory but have grown into this position.
Denise Garner
Haarslev
There is material here that you won't find anywhere else. If you are involved in spare parts and materials for operations and maintenance you would be mad not to take advantage of this resource.
Adrian Hanrahan
Spare Parts Management Specialist in Oil & Gas
The online training program helped my team to better understand the complexities of spare parts management, the application of policies, and the importance of maintenance engagement.
Askar Andirov
Karachaganak Petroleum
I predict that our stock reduction will be about 30% but the absolute figure is less interesting than the confidence that I have now that the stock that remains is moving and necessary in the current situation.
Andre Randsdorp
RIOR BV/Rioned
Click here to read more
---
For information on our spare parts management online training please visit our
Pro Level page
.
---