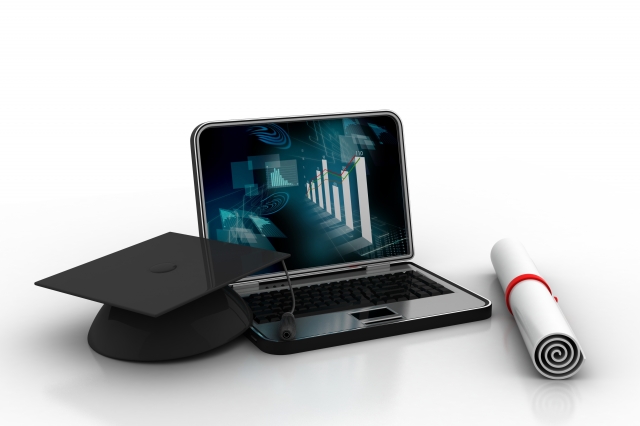 Multi-Award-Winning Spare Parts Inventory Management Training

We provide online resources and certificate training courses covering all aspects of spare parts inventory management.
Our content focusses on practical 'how-to' guidance that you can implement immediately, yet that will make a major difference to your spare parts management outcomes.
Why not join the 16,000+ people, from 120 countries, who have expanded their spare parts inventory management know-how as part of our community?
Accessing our training is simple and fast, and the tools and techniques work. That's why we say, Better Spare Parts Management Starts Here.

SparePartsKnowHow.com is Supported by:

sparesFinder: the world's foremost software company for helping businesses reliant on spare parts inventory management reduce costs, improve operational effectiveness, and increase revenues through standardising, enriching, governing, finding, and leveraging their MRO and material master data. Read more…



The Reliability & Maintainability Implementation Certification (RMIC®) at the University of Tennessee, Knoxville, provides the basic foundation of R&M knowledge and offers the flexibility to include the specific training that you need. Read more…
SparePartsKnowHow.com is an approved training partner with the Reliability and Maintainability Center at the University of Tennessee, Knoxville.

Contact us if you are also interested in being a supporter of SparePartsKnowHow.com