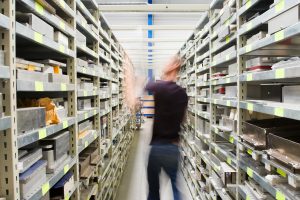 SparePartsKnowHow.com helps people in asset-intensive industries (O&G, Mining, Mfg, Process, etc) better manage their spare parts inventory to save big bucks on inventory spend and reduce downtime losses, without jeopardizing their operational outcomes.
---
If your company experiences any of the following 9 symptoms of poor inventory health, then you need to join SparePartsKnowHow.com:
Excess spare parts inventory
Difficulty in determining what to stock & how many
Stock that just doesn't move
High levels of obsolete spare parts
Downtime and lost production due to stock outs
Low levels of inventory accuracy
Difficulty identifying critical spares
Trouble controlling repairable spares
Uncertainty about end-of-life spare parts management
---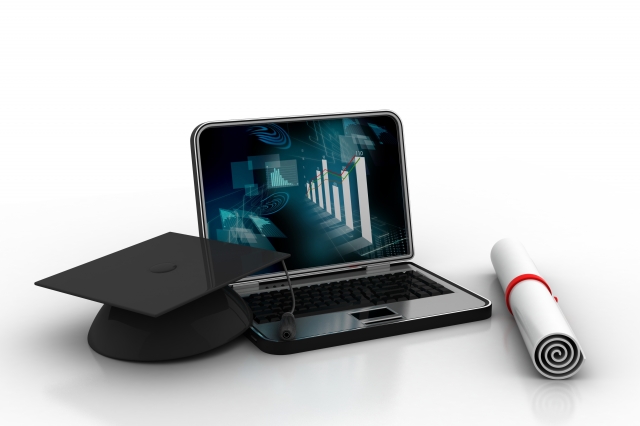 By becoming a member you get access to:

We provide you with the know-how and support required to get things done right, first time, shortening your learning curve and time to success.

---
There is material here that you won't find anywhere else.
If you are involved in spare parts and materials for operations and maintenance you would be mad not to take advantage of this resource.
Adrian Hanrahan
Spare Parts Management Specialist in Oil & Gas
Read the full testimonial here

---
Full Access Starts at Just US$67/month
Because our training is flexible and available 24/7, you get the freedom to choose what you study and when. Our training is comprehensive but is also cost-effective and convenient.
To learn more visit our 'Start Here' page or follow the links below.

SparePartsKnowHow.com is Supported by:



sparesFinder: the world's foremost software company for helping businesses reliant on spare parts inventory management reduce costs, improve operational effectiveness, and increase revenues through standardising, enriching, governing, finding, and leveraging their MRO and material master data. Read more…

Smart Software Corp whose inventory planning & optimization platform addresses the root causes of excess inventory in a single, easy to use, and scalable environment. This tool extends beyond traditional demand planning and forecasting by leveraging probability modeling and analytics to drive inventory strategy. Read more…


The Reliability & Maintainability Implementation Certification (RMIC®) at the University of Tennessee, Knoxville, provides the basic foundation of R&M knowledge and offers the flexibility to include the specific training that you need. Read more…
SparePartsKnowHow.com is an approved training partner with the Reliability and Maintainability Center at the University of Tennessee, Knoxville.
Contact us if you are also interested in being a supporter of SparePartsKnowHow.com