Subject Area: Spare Parts Inventory Optimization & Management Training and Resources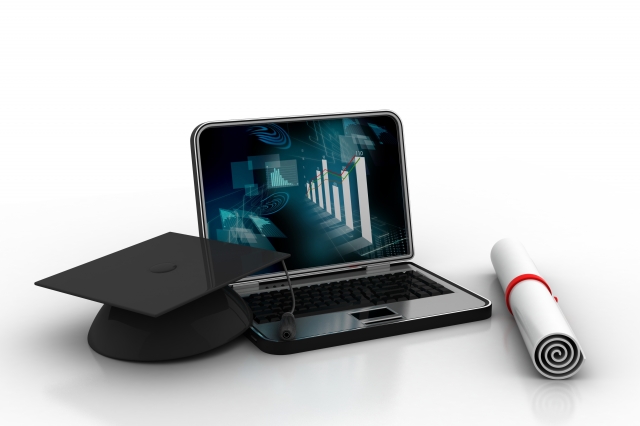 Reduce overstocking of parts.
Eliminate excess obsolete inventory.
Improve parts availability.
Minimize equipment downtime.
---
Spare Parts Inventory Management Costing Too Much in Both Time and Money?
---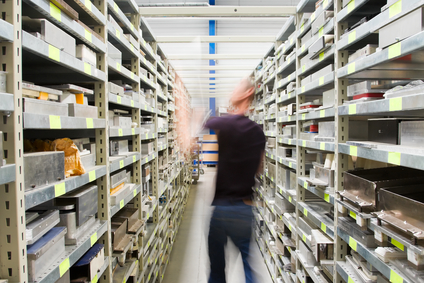 Developing a world-class storeroom is not simple.
Despite your best efforts do you still have:
Too much inventory.
Unacceptable parts availability.
No clear framework for management.
Uncertainty about best practice.
Unnecessary expense expediting parts delivery.
It doesn't have to be that way.
Typically, this happens because you are adhering to inventory management tools and techniques that were developed for manufacturing, retail, or wholesale inventory not operational spare parts and MRO.
SparePartsKnowHow.com teaches simple, effective, step-by-step techniques and tools to help you make better decisions and generate improvements in spare parts management.
Our tools and techniques will help transform your spare parts management as they are::
'Real world', not theoretical or based on pointless statistical analysis
Specifically applicable to MRO and spare parts inventory, not generic supply chain management
Immediately usable – simple, clear, and useful
Continual use of inappropriate the tools and techniques means you will continue to experience excess inventory, higher costs, parts shortages, and ongoing uncertainty.
By applying the right techniques you can safely and sustainably reduce your inventory, reduce costs, minimize risk, and achieve more certainty.
---
To develop your world-class storeroom, we will teach you how to:
---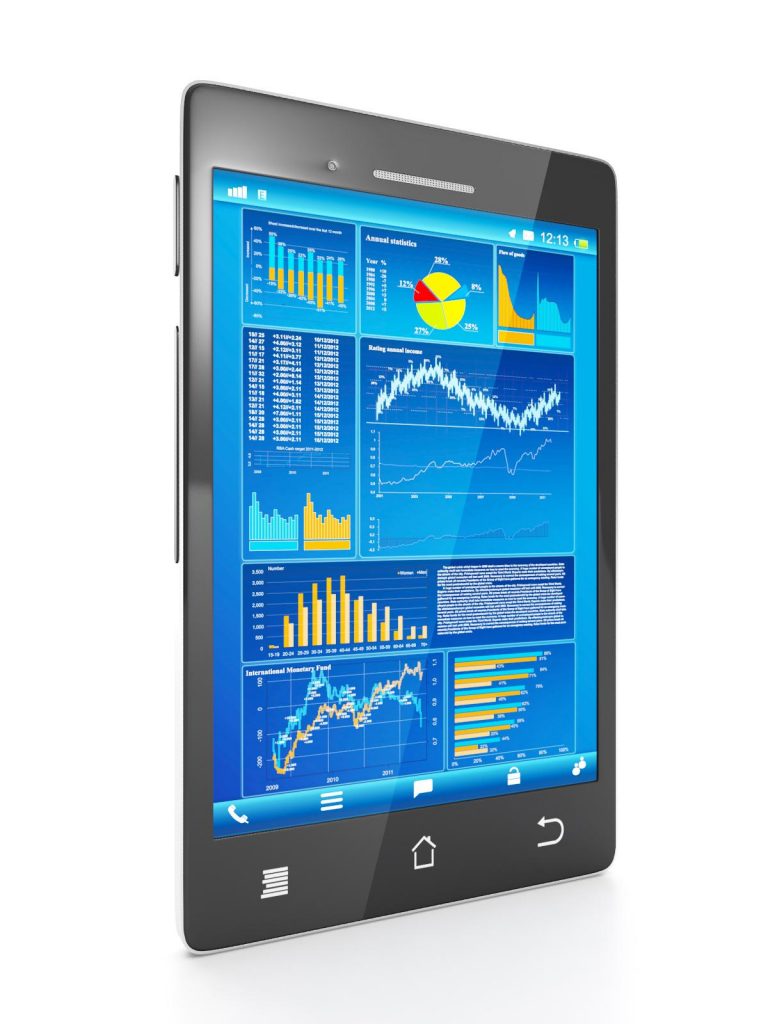 Identify what to stock:
Our 'planning horizon', 7 questions, and identifying critical inventory approaches make it clear what you should, and should not, hold in your inventory.
Determine how many to stock:
Using a simple, clear, and immediately useable approach anyone can determine the right holding level in just a few minutes.
Identify and implement best practice:
Through extensive research we have identified the 7 best practices that make a real difference to your results.
Manage with effective metrics and reporting:
We will show you the 'dashboard' that gives you clear insight.
Minimize disposal and obsolescence:
With both 'first-time-buy' and 'end-of-life' management we show you how to avoid getting stuck with inventory you don't want or need
Maintain an ordered and controlled storeroom:
We show you what works with both physical and procedural management.
Implement change with confidence:
Our 'Pilot to Productive' process shows the practical steps for success.
---
Testimonials
---
The Advanced Spare Parts Management Program literally changed my career path
Jozef Ferenc
Lear Corporation

I really enjoyed this training, it gave me a new perspective on inventory management
Pieter Janssens
Longveld
It is hard to find classes that go into this detail.
Sondra Carroll
Manager-Supply Room Solutions, Shaw Industries Group
SparePartsKnowHow.com has been a great resource for me and my team.
Russ Thompson
Corporate MRO Inventory/Purchasing Manager, Idahoan Foods
---
Trusted by Major Companies Worldwide
---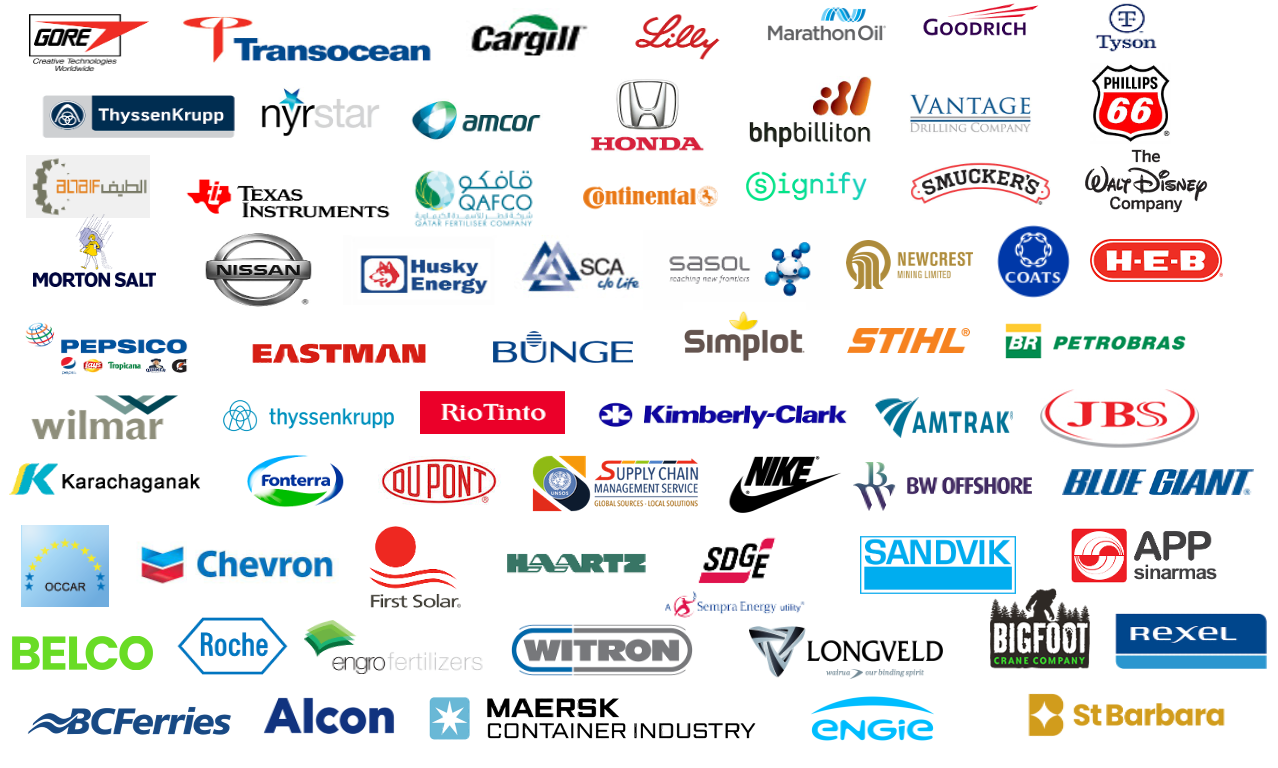 See a more complete list HERE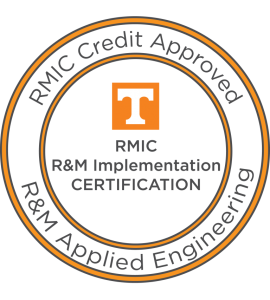 SparePartsKnowHow.com is an
approved training partner
with the Reliability and Maintainability Center at the University of Tennessee, Knoxville.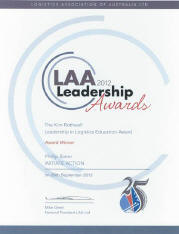 Winner of the Kim Rothwell Leadership in Logistics Education Award from the Logistics Association of Australia
---
Featured Courses and Resources
---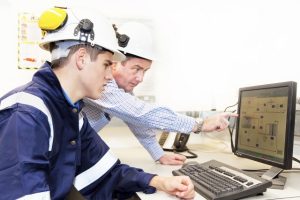 The Advanced Spare Parts Management Course
Learn how to effectively management spare parts inventory. This is our flagship training course, covering all the issues faced during the spare parts inventory management life cycle. Self-directed with 12 months access.
The Pro Level Program
Become the 'go-to' expert in spare parts inventory management. Our top-level program providing access to all our online resources – The Advanced Spare Parts Management Course, our entire online resource library, management guides, policy templates, and more. Self-directed with 12 months access.
Online Boot Camp
Get your whole team on the 'same page'. An intensive, instructor-led, team training program teaching the fundamentals of spare parts inventory management. Four interactive sessions delivered over four weeks.
Online Support
Our training comes with on-demand support to answer any questions relating to the application or our content.
30 Days to Better Spare Parts Management Program
A complimentary program where we share with you 8 strategies to help you transform your spare parts inventory management and achieve results that you did not think were possible.


---
"Achieving your spare parts management goals requires specific process and decision-making skills. You can either adopt these and improve, or not and stay where you are."
Phillip Slater, Founder, SparePartsKnowHow.com
---
SparePartsKnowHow.com was founded by Phillip Slater, a spare parts management specialist, with +35 years' experience and a career-long focus on improving business performance. Phillip is a consultant, author, trainer, and conference speaker. Read more about Phillip…