Subject Area: Spare Parts Inventory Optimization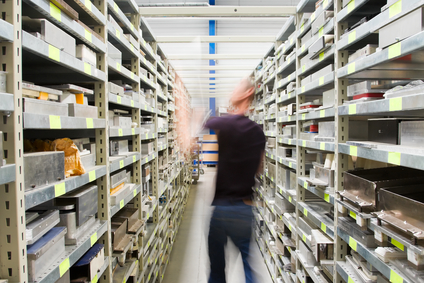 Identify and Implement New Opportunities for Spare Parts Inventory Optimization:
Optimize Holdings, Eliminate Excess, Reduce Costs, Develop Policies
Please note: This site addresses spare parts inventory optimization for MRO and spare parts held in-house for maintenance and operations support.
---
---

Explore Our Range of Resources for Spare Parts Inventory Optimization Training, Consulting, Software, and Services
It is hard to find classes that go into this detail.

I now have a supply room policy, a procedure manual
which includes a planned approach for adding
stock and reviewing stocking levels and a plan
for removing obsolete parts.

Sondra Carroll
Manager-Supply Room Solutions
Shaw Industries Group

SparePartsKnowHow.com has been a great resource for me and my team.

If you manage MRO materials, you should subscribe to SparePartsKnowHow.com right away. You can thank me later.

Russ Thompson
Corporate MRO Inventory/Purchasing Manager
Idahoan Foods
Trusted by Major Companies Worldwide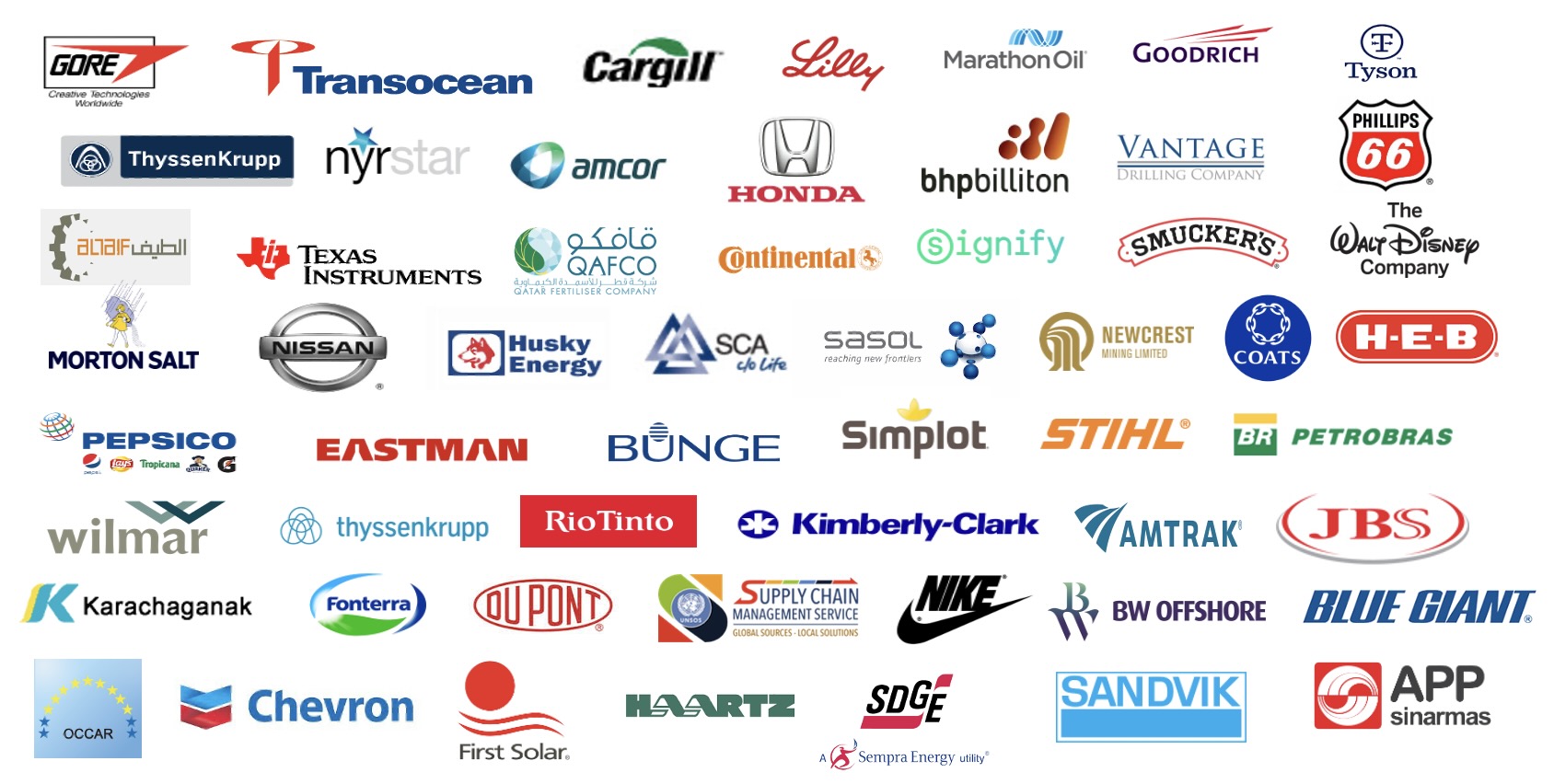 See a more complete list HERE
---
Why Join SparePartsKnowHow.com?
---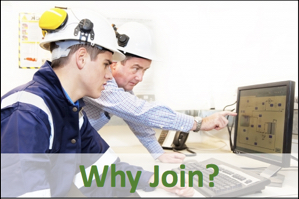 Because better spare parts inventory optimization starts here.
At SparePartsKnowHow.com we believe that effective spare parts inventory management requires the right people and process, not just software (although some software helps!).
That is why we help people who work in asset-intensive companies identify new opportunities for spare parts inventory optimization – to optimize their holdings, eliminate excess, reduce costs, and develop policies.
We do this by providing access to a wide range of resources, consulting and servcies and buy applying a proprietary method of inventory review.
Companies that apply our inventory reduction tools and techniques reduce their inventory by an average of 37%.
Where you start with our range of resources is driven by your current needs, how much you want to save, and how quickly you want to achieve your goals.
---
SparePartsKnowHow.com was founded by Phillip Slater, a spare parts management specialist, with +35 years' experience and a career-long focus on improving business performance. Phillip is a consultant, author, trainer, and conference speaker. Read more about Phillip…