Online spare parts inventory management resources, training, and support for individuals and teams.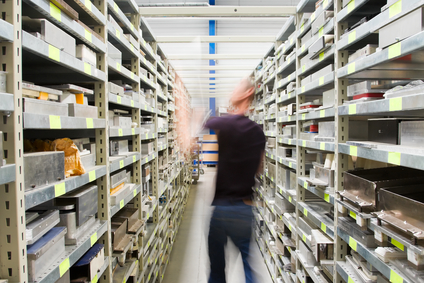 A Comprehensive Range of Spare Parts Inventory Management Resources For Professional Development and Problem Solving
The on-demand delivery of relevant, bite-sized, information means that your team can get started, absorb the content, and hit the ground running.
Trusted by Major Companies Worldwide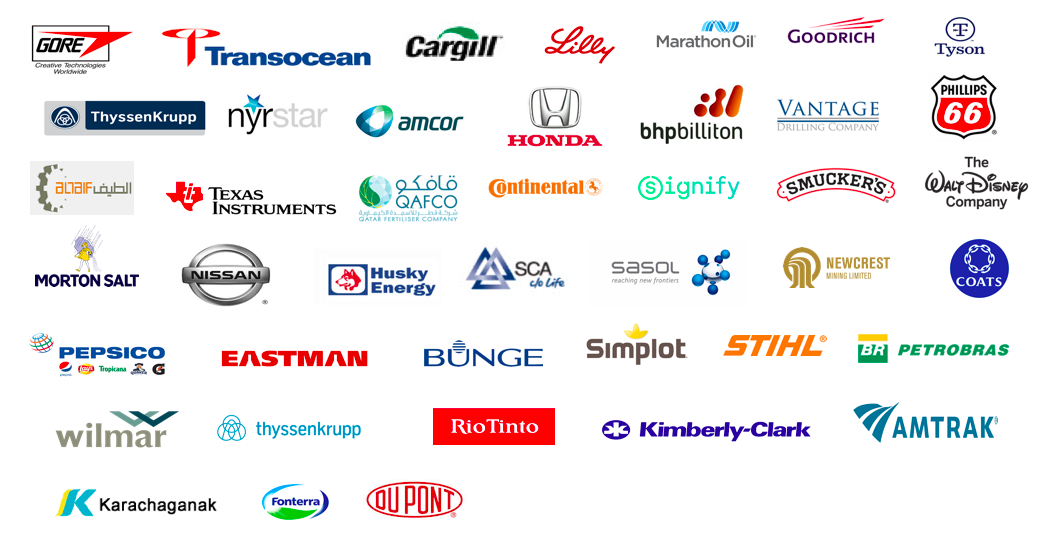 ---
Training and Access Options
"The most comprehensive online service providing
spare parts inventory management resources."

---
The Spare Parts Alliance
The Spare Parts Alliance connects our clients, subscribers, and professional network to suppliers that they can trust.

---
Data Governance and Cleansing
---

sparesFinder
: the world's foremost software company for helping businesses reliant on spare parts inventory management reduce costs, improve operational effectiveness, and increase revenues through standardising, enriching, governing, finding, and leveraging their MRO and material master data.
Read more…
---
Forecasting Software
---

Smart Software:
whose inventory planning & optimization platform addresses the root causes of excess inventory in a single, easy to use, and scalable environment. This tool extends beyond traditional demand planning and forecasting by leveraging probability modeling and analytics to drive inventory strategy.
Read more…
---
MRO Parts Procurement and Supply
---

V-LINE GROUP
is a world leader in the provision of procurement services and solutions that transform the way businesses manage their supply chains. V-LINE helps companies manage the complex activities of MRO and spare parts procurement and management.
Read more…
---
Reliability and Maintenance Education
---

The Reliability & Maintainability Implementation Certification (RMIC®)
at the University of Tennessee, Knoxville, provides the basic foundation of R&M knowledge and offers the flexibility to include the specific training that you need.
Read more…
---
Spare Parts Management Consulting
---

Phillip Slater
is a Spare Parts Management and MRO Specialist, with more than 30 years' experience and a career-long focus on improving business performance. Phillip is a consultant, author, trainer, and conference speaker.
Read more…
---
Spare Parts Management Resources, Training, and Support
---

SparePartsKnowHow.com
: The most comprehensive online resource dedicated to spare parts inventory management. Visit the Welcome page to
read more…