Spare Parts Inventory Management Training, Resources, and Support for Individuals and Teams.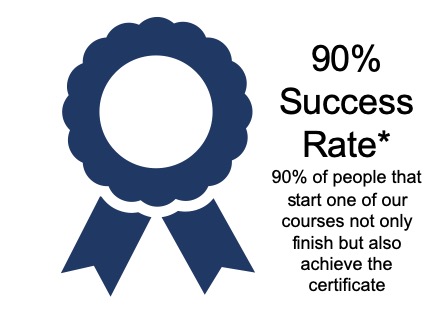 If you are not achieving your goals with your spare parts inventory management…
…it may be that you are working with the wrong set of 'rules'.
With spare parts, the 'rules' are different.
At SPKH our content is developed specifically for spare parts inventory.
We teach you and your team the right rules.
Use the links below to learn more.
On-demand delivery of relevant, bite-sized, information means that you can get started, absorb the content, and hit the ground running.
---
Trusted by Major Companies Worldwide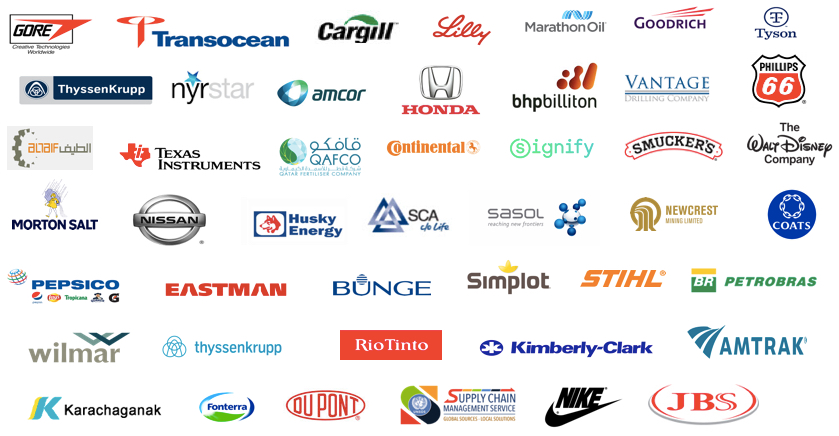 ---
Online Training and Access Options
"The most comprehensive online service providing
spare parts inventory management training."

---
MRO Data Governance and Cleansing
---

Sphera's MRO (formally SparesFinder) offers a range of connected, cloud-based software solutions that build and maintain accurate, accessible, and reliable spare parts data. This includes a cloud-based governance solution that helps businesses effectively govern their MRO Material Master Data on a global scale. Read more…

---
MRO Parts Procurement Services
---

V-LINE GROUP is a world leader in the provision of procurement services and solutions that transform the way businesses manage their supply chains. V-LINE helps companies manage the complex activities of MRO and spare parts procurement and management. Read more…

---
Reliability and Maintenance Education
---

The Reliability & Maintainability Implementation Certification (RMIC®) at the University of Tennessee, Knoxville, provides the basic foundation of R&M knowledge and offers the flexibility to include the specific training that you need. Read more…


---
Spare Parts Management Consulting
---

Phillip Slater is a Spare Parts Management and MRO Specialist, with more than 30 years' experience and a career-long focus on improving business performance. Phillip is a consultant, author, trainer, and conference speaker. Read more…

---
Spare Parts Inventory Management Training, Resources, and Support
---

SparePartsKnowHow.com: The most comprehensive online resource dedicated to spare parts inventory management. Visit the Welcome page to read more…