Subject Area: Spare Parts Inventory Optimization & Management Training and Resources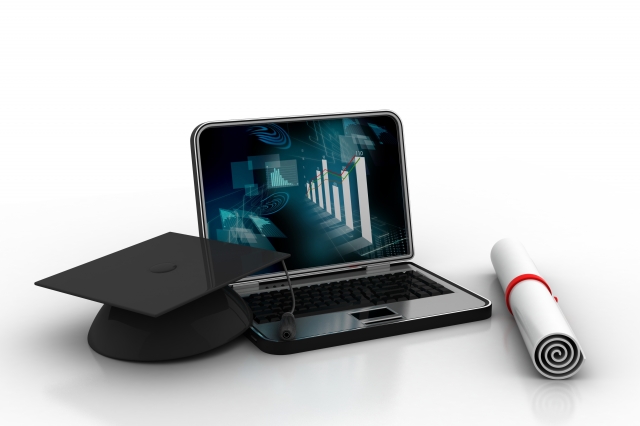 SparePartsKnowHow.com teaches simple, effective, step-by-step strategies and tools to help you make better decisions and generate improvements in spare parts management.
This is your most practical source of information and training on MRO and spare parts inventory management.
Our content is:
'Real world', not theoretical or based on pointless statistical analysis
Specifically applicable to MRO and spare parts inventory, not generic supply chain management
Immediately usable – simple, clear, and useful
---
Home to the Spare Parts Training Academy
---
Managing the spare parts held for maintenance and operational support is unlike managing any other type of inventory.
MRO and spare parts requires a different perspective.
It requires know-how beyond just supply chain, warehousing, or procurement.
This includes criticality assessment, the maintenance-warehouse-procurement interaction, policies, spare parts optimization, and best practices.
Without this know-how companies continue to experience:
Overstocking
Excessive obsolete inventory
Poor parts availability
Additional equipment downtime
That is why we developed the Spare Parts Training Academy and specialize in MRO and spare parts inventory management and optimization.
---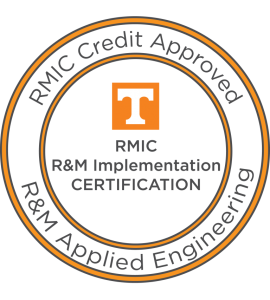 SparePartsKnowHow.com is an
approved training partner
with the Reliability and Maintainability Center at the University of Tennessee, Knoxville.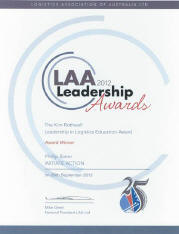 Winner of the Kim Rothwell Leadership in Logistics Education Award from the Logistics Association of Australia
---
Testimonials
---
The Advanced Spare Parts Management Program literally changed my career path
Jozef Ferenc
Lear Corporation

I really enjoyed this training, it gave me a new perspective on inventory management
Pieter Janssens
Longveld
It is hard to find classes that go into this detail.

I now have a supply room policy, a procedure manual which includes a planned approach for adding
stock and reviewing stocking levels and a plan for removing obsolete parts.
Sondra Carroll
Manager-Supply Room Solutions, Shaw Industries Group
SparePartsKnowHow.com has been a great resource for me and my team.

If you manage MRO materials, you should subscribe to SparePartsKnowHow.com right away.
You can thank me later.
Russ Thompson
Corporate MRO Inventory/Purchasing Manager, Idahoan Foods
---
Trusted by Major Companies Worldwide
---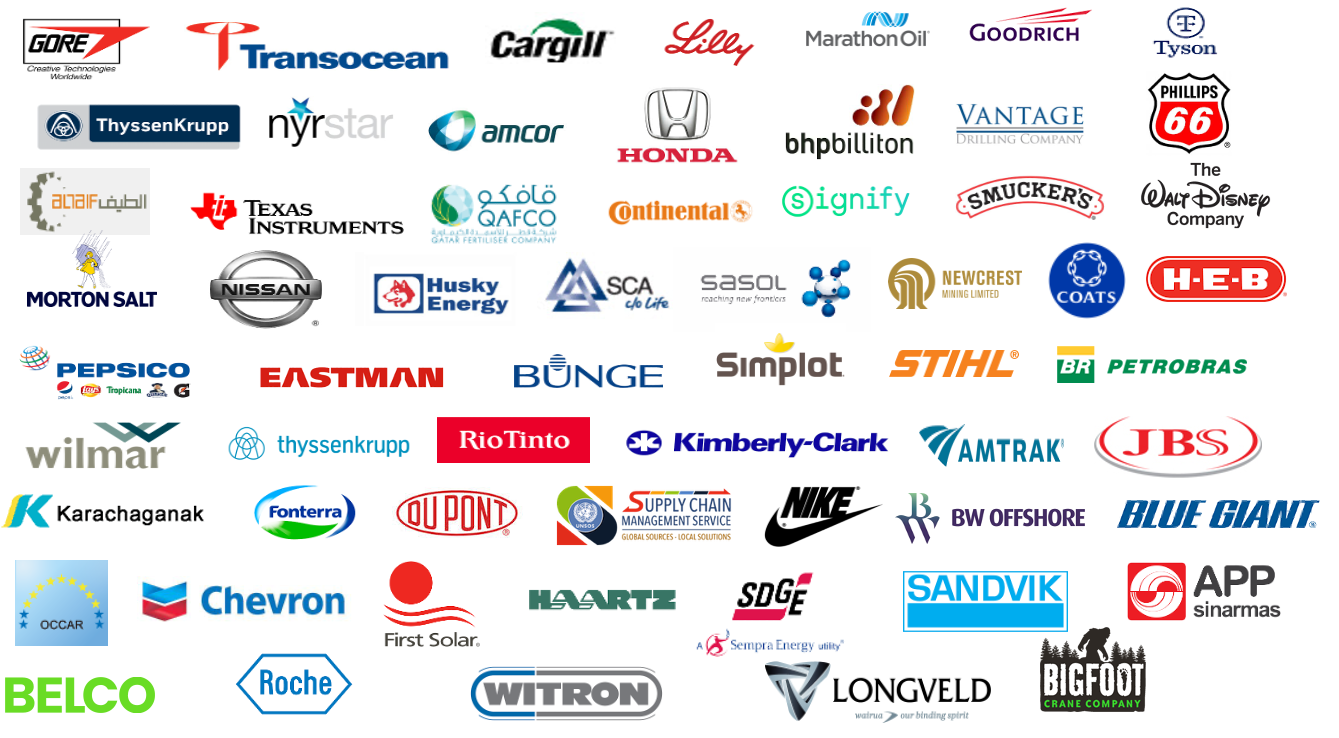 See a more complete list HERE
---
Why Choose SparePartsKnowHow.com?
---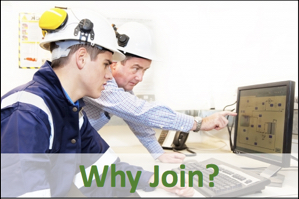 At SparePartsKnowHow we understand that you have lots of choice on where you get information and training on spare parts inventory management.
You can buy books, attend conferences, use a global training institute, attend in-person training events, or use an online training service. Each option has its strengths and weaknesses.
Seeking information and training on spare parts inventory management is not a trivial exercise. You will spend time and money undertaking the training and you do not want to waste either (even if the company is paying for your training).
At a higher level, it is not unreasonable to say that your choice could make (or break) your career. Choose the right option (for you) and the things you learn could make you a star performer in your company – trusted to make the most appropriate management decisions and get things right. The wrong option leads to poor results and a lack of trust.
At SparePartsKnowHow.com we believe that effective spare parts inventory optimization and management comes from people and process, not just software (although some software helps!).
That is why we provide practical insights that enable people to identify new opportunities to optimize their inventory and reduce excess expenditure on spare parts inventory.
Compare our content, credibility, convenience, and support and you will find that SparePartsKnowHow.com provides the optimal training solution.
---
SparePartsKnowHow.com was founded by Phillip Slater, a spare parts management specialist, with +35 years' experience and a career-long focus on improving business performance. Phillip is a consultant, author, trainer, and conference speaker. Read more about Phillip…