Online spare parts inventory management resources, training, and support for individuals and teams.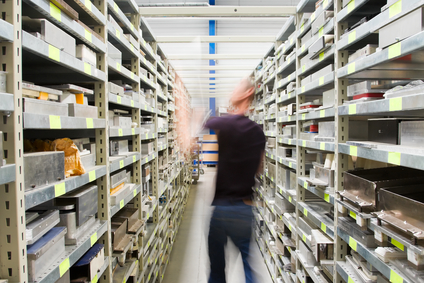 Spare Parts Inventory Management Resources
For Solving Your Problems
Extensive online library of articles and videos
Full access memberships
One-to-one advisory support
Instructor-led training courses for groups
Self-paced training courses for individuals
Online coaching and tutorial support
Guest expert sessions
Policy templates
Analysis tools
Best practices
ROP calculator
Managing critical spare parts is one of the Top 5 challenges for spare parts management
Our critical spare parts video series details how to address this challenge.
For a limited time we are providing complimentary access to video 1, which explains the 8 inter-related issues that you must consider.


We will also keep you up-to-date on new content and courses relating to spare parts inventory management online training.
---
The Spare Parts Alliance
---
SparePartsKnowHow.com is proud to be associated with the following organizations:



sparesFinder: the world's foremost software company for helping businesses reliant on spare parts inventory management reduce costs, improve operational effectiveness, and increase revenues through standardising, enriching, governing, finding, and leveraging their MRO and material master data. Read more…



Smart Software: whose inventory planning & optimization platform addresses the root causes of excess inventory in a single, easy to use, and scalable environment. This tool extends beyond traditional demand planning and forecasting by leveraging probability modeling and analytics to drive inventory strategy. Read more…



The Reliability & Maintainability Implementation Certification (RMIC®) at the University of Tennessee, Knoxville, provides the basic foundation of R&M knowledge and offers the flexibility to include the specific training that you need. Read more…