The most comprehensive online training resource dedicated to spare parts inventory management
Inventory reduction/optimization
ROP/ROQ decision-making
Critical spare parts
Best practices
Policy development
Storeroom management
Slow and obsolete spares management
Skills gap analysis
Extensive online resource library
Books and special reports
You already know what you WANT to achieve, we provide the KNOW-HOW.
Visit our Welcome Page to learn how we work or use one of the links below to jump straight to your area of interest.
---
Why Choose SparePartsKnowHow.com?
---

Put simply, SparePartsKnowHow.com is the most comprehensive
online training resource dedicated to spare parts inventory management.

Range of Courses and Resources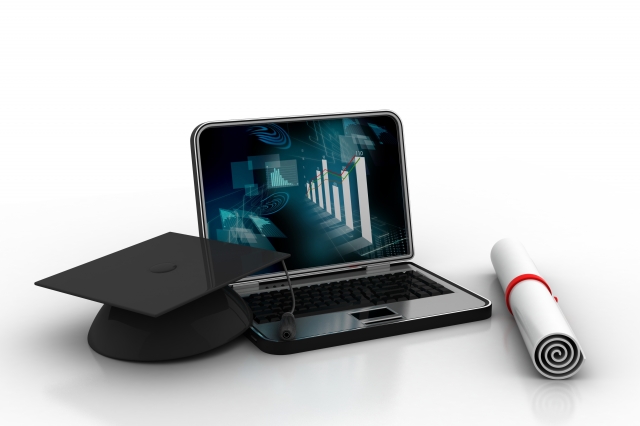 Our courses cover the full range of activities relating to spare parts inventory management. We also cover the full spare parts inventory life cycle – from deciding what to stock through to obsolescence and disposal.
We have an extensive library of articles and videos plus tools and resources to support anyone working to achieve goals relating to spare parts inventory management.

Operational Coaching and Support
Want more than study? Our Full Access and Support Package provides you with specialized online resources to help you address key issues with your spare parts inventory management – including online operational support/coaching.

Flexibility
SparePartsKnowHow.com provides you with the flexibility to study at pace that suits you. You can undertake a single module of study or a complete certificate course. You can start with our Basics course and then add in the modules to complete the advanced course. You can do a self-paced course or join one of our instructor-led programs.
No matter your needs, we have a training option that will suit you.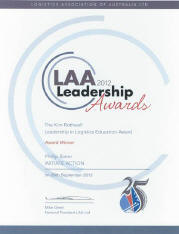 Credibility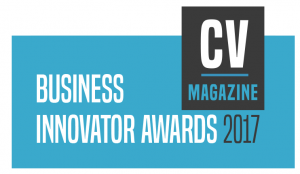 The Founder of SparePartsKnowHow.com is Phillip Slater, a global leader and consultant on engineering spare parts inventory management and optimization. Phillip has +30 years experience, has worked in a wide range of industries in 35 countries, and is the author of nine books. Phillip also developed the Spare Parts Inventory Management University Certificate program at the University of Kansas.

2012 Winner of the Kim Rothwell Leadership in Logistics Education Award from the Logistics Association of Australia

2017 Business Innovator Award winner from Corporate Vision Magazine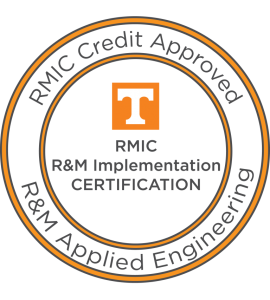 In addition, SparePartsKnowHow.com is an approved training partner
with the Reliability and Maintainability Center at the University of Tennessee, Knoxville.




---
How to Enrol
---

Enrolling is easy and can be completed online.
Select your course, finalize your payment, start learning!
---
Who Uses SparePartsKnowHow.com?
---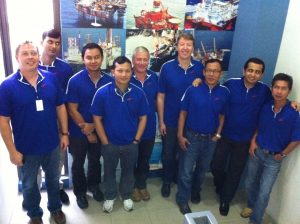 People from all areas of spare parts management use the training and services at SparePartsKnowHow.com – procurement, storeroom, warehouse, maintenance, engineering, finance, and planning.
Our training has been utilized by hundreds of companies (here is a sample) and by people from more than 40 countries,
Here is a Sample of Our Testimonials
Your material and presentation is very clear and easy to understand and I have learned so much. I wasn't trained to manage an inventory but have grown into this position.
Denise Garner
Haarslev
There is material here that you won't find anywhere else. If you are involved in spare parts and materials for operations and maintenance you would be mad not to take advantage of this resource.
Adrian Hanrahan
Spare Parts Management Specialist in Oil & Gas
The online training program helped my team to better understand the complexities of spare parts management, the application of policies, and the importance of maintenance engagement.
Askar Andirov
Karachaganak Petroleum
I predict that our stock reduction will be about 30% but the absolute figure is less interesting than the confidence that I have now that the stock that remains is moving and necessary in the current situation.
Andre Randsdorp
RIOR BV/Rioned
---
The Spare Parts Inventory Management & Procurement Alliance (SPIMPA)
---
SparePartsKnowHow.com is proud to be associated with:



sparesFinder: the world's foremost software company for helping businesses reliant on spare parts inventory management reduce costs, improve operational effectiveness, and increase revenues through standardising, enriching, governing, finding, and leveraging their MRO and material master data. Read more…



Smart Software: whose inventory planning & optimization platform addresses the root causes of excess inventory in a single, easy to use, and scalable environment. This tool extends beyond traditional demand planning and forecasting by leveraging probability modeling and analytics to drive inventory strategy. Read more…



The Reliability & Maintainability Implementation Certification (RMIC®) at the University of Tennessee, Knoxville, provides the basic foundation of R&M knowledge and offers the flexibility to include the specific training that you need. Read more…