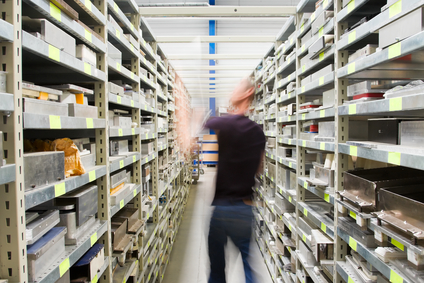 We provide online training and resources that show you how to improve your spare parts inventory management so that…

…you can save big bucks on inventory spend, reduce your working capital, improve availability, and reduce waste.
---
We use a unique 'single-fee' approach to training, so you don't pay per course, you pay for time.
By joining SparePartsKnowHow.com you get access to:

Click here to watch our orientation video




---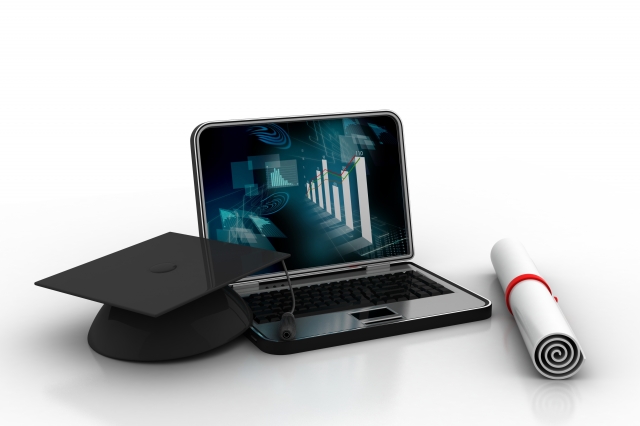 Our multi-resource approach works because:
The content specifically focusses on spare parts management, not generic inventory management
You can access the content at any time that suits you
You can revisit the training courses as often as you need during the period of membership
We verify your expertise with quizzes and exams
We provide support and guidance
You can do what suits your needs – a training course, access the library, seek specific answers, or all three!
We provide you with the know-how and support required to shorten your learning curve AND your time to success.

Click here to watch our orientation video

---
At SparePartsKnowHow.com we train people from all areas of spare parts management – procurement, storeroom, warehouse, maintenance, engineering, finance, and planning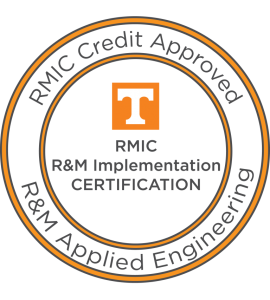 SparePartsKnowHow.com is an approved training partner
with the Reliability and Maintainability Center at the University of Tennessee, Knoxville.
Here is a Sample of Our Testimonials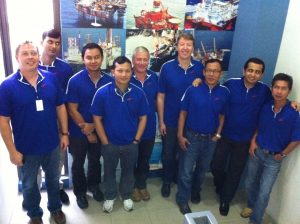 Your material and presentation is very clear and easy to understand and I have learned so much. I wasn't trained to manage an inventory but have grown into this position.
Denise Garner
Haarslev
There is material here that you won't find anywhere else. If you are involved in spare parts and materials for operations and maintenance you would be mad not to take advantage of this resource.
Adrian Hanrahan
Spare Parts Management Specialist in Oil & Gas
The online training program helped my team to better understand the complexities of spare parts management, the application of policies, and the importance of maintenance engagement.
Askar Andirov
Karachaganak Petroleum
I predict that our stock reduction will be about 30% but the absolute figure is less interesting than the confidence that I have now that the stock that remains is moving and necessary in the current situation.
Andre Randsdorp
RIOR BV/Rioned
Winner of the Kim Rothwell Leadership in Logistics Education Award from the Logistics Association of Australia
---
SparePartsKnowHow.com is Supported by:

sparesFinder: the world's foremost software company for helping businesses reliant on spare parts inventory management reduce costs, improve operational effectiveness, and increase revenues through standardising, enriching, governing, finding, and leveraging their MRO and material master data. Read more…

Smart Software Corp whose inventory planning & optimization platform addresses the root causes of excess inventory in a single, easy to use, and scalable environment. This tool extends beyond traditional demand planning and forecasting by leveraging probability modeling and analytics to drive inventory strategy. Read more…


The Reliability & Maintainability Implementation Certification (RMIC®) at the University of Tennessee, Knoxville, provides the basic foundation of R&M knowledge and offers the flexibility to include the specific training that you need. Read more…
Contact us if you are also interested in being a supporter of SparePartsKnowHow.com