100% online
Study at a pace and place that suits you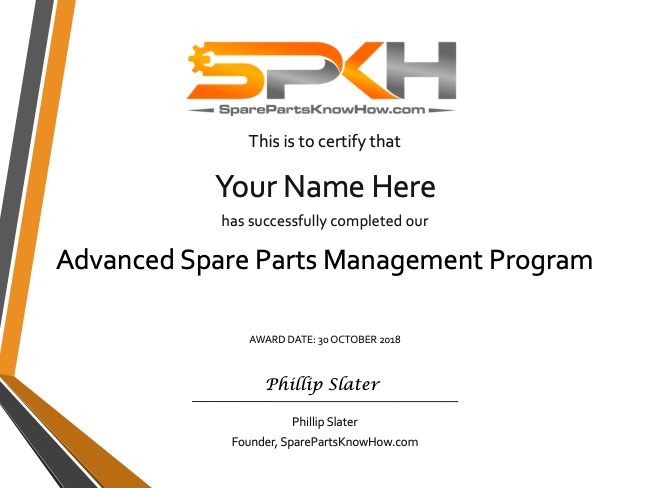 The Advanced Spare Parts Management Course covers all the issues faced during the spare parts inventory management lifecycle.
Completing this course equips you with the know-how and skills to effectively manage all aspects of spare parts inventory.
The course specifically focusses on MRO and spare parts that are held in support of equipment operations and maintenance.
There are 8 modules in this course (and 27 lessons).
Each module includes a quiz to test your know-how.
You can study the modules in any order that you choose but you must complete all 8 quizzes to be awarded the certificate.
The pass mark for each quiz is set at 80%.
Quiz links are available on the page for each individual module.
---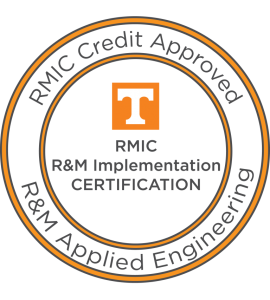 SparePartsKnowHow.com is an
approved training partner
with the Reliability and Maintainability Center at the University of Tennessee, Knoxville.

This course formed the basis of the Spare Parts Inventory Management Certificate program at the University of Kansas.
---
Learning Management System
This course uses a Learning Management System (LMS) that enables you to track your progress through the course.
The following video explains how it works.
---
The Advanced Spare Parts Management Course includes
8 Modules
27 lessons
Access to our blog archive
You get 12 months access to complete the training.
Click here or scroll down for more detailed information ⬇

If you are already registered at The Pro Level return to the Pro Level welcome page.

---
What's the time commitment?
---
The time it takes to progress through the training modules very much depends on the individual.
However, as a guide, we estimate that the course requires about 32 hours of study.
While some people have completed the course in two weeks, most people take 3-6 months – roughly one module per two weeks.
Of course, proficiency is different to understanding. That is why we give you 12 months to access the content. That way you can revisit as needed and reinforce your learning.

---
What support is available?
---
If you have any questions about anything relating to the content of the Advanced Spare Parts Management Course then you can simply email us your questions (we have an online form visible after you join).
We will provide a prompt response guiding you to the right answer.

---
What happens when you join?
---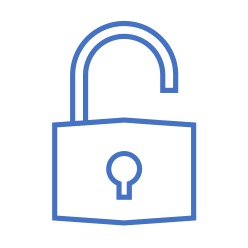 Course content is unlocked and available immediately.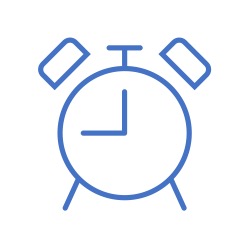 You can 'binge' the content all at once or spread it out – it is completely up to you how to pace your training.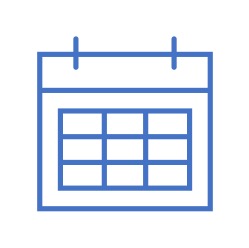 You get access for 12 months – allowing you to reinforce or refresh your knowledge when you need to.
Individuals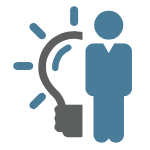 Please note that SparePartsKnowHow.com principally addresses inventory management for MRO and spare parts held for maintenance and operations support.
Advanced Spare Parts Management Course investment: US$997.00 for 12 months access.
For peace of mind we use the secure payment system at Stripe.
Pay now and start today
Click Here
We invite you to review our
terms and conditions
before signing up.
---
Want to Sign up the Whole Team?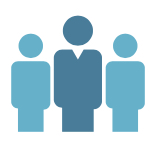 We can arrange payment via invoice.
Please contact us to discuss.