---
Step 1: Choose a Training Program or Course

---


Our online training approach is very flexible.

Train a whole company or just one individual.
Take up a Full Access & Support Membership, complete an Advanced certificate course, or target your specific issue.
The choice is yours.
Here is a current list of your options:
Individual Training

Group Training
If you are looking to training multiple team members then you will want to read about our group discount structure.

---
Step 2: Choose Your Payment Option
---
Online Payment
Online payment can be made using credit cards or PayPal.
In either case, PayPal securely processes your payment.
You do not need a PayPal account to use this service.
Links are provided on the relevant page for each program/course.


Invoiced Payment
If you want to train multiple users and can sign up everyone in a single transaction we can invoice your company.
In addition, we provide an attractive, exponential, discount structure which enables you to save up to 50% per user.
Contact us if you would like to arrange invoiced payment.

We also invite you to review our terms and conditions before signing up.

---
Step 3: Finalize Registration and Start
---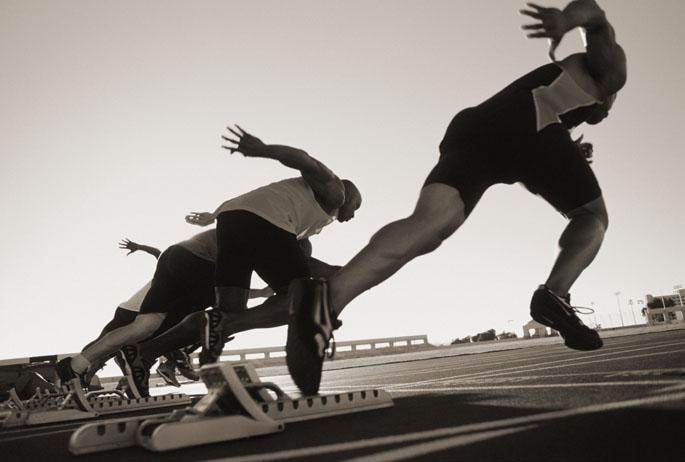 Once your payment is processed you will be directed to a registration page. This is where you enroll in your chosen module, course, or program.
Using online payment for our Full Access package and self-paced courses provides immediate access to the content pages for your course or program. The links on the relevant information pages will now be active.
With invoiced payment your training access commences once the payment is received.





---
Your material and presentation is very clear and easy to understand and I have learned so much. I wasn't trained to manage an inventory but have grown into this position.
Denise Garner
Spare Parts Manager Customer Care Group
Haarslev
---
Need more information?
Contact us to arrange a phone or Skype session to discuss your needs.
Wondering who else has already joined up?
Follow this link to see a list of just some of the SparePartsKnowHow.com member companies.