Online training is a simple, convenient, and low cost way to develop your know-how.
---
Step 1: Choose an Online Training Program or Course

---
Individual Training
Spare Parts Inventory Reduction
The Spare Parts Inventory Reduction course teaches you how-to reduce and optimize your spare parts inventory – without increasing operational risk.The most unique feature of this course is that we provide three one-on-one personalized tutorial sessions.
Full Access and Support Membership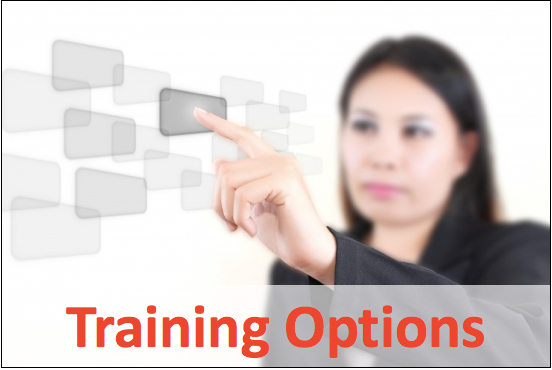 The Full Access and Support Membership is the most comprehensive and unique spare parts management training available today.
Advanced Spare Parts Management Certificate
The Advanced Spare Parts Management includes 8 training modules, covering all of the issues faced during the spare parts inventory management life-cycle.
Basics of Spare Parts Management Certificate
The Basics of Spare Parts Management course includes 2 modules and provides a general introduction to spare parts inventory management, shows how to identify critical spare parts, and teaches how to set ReOrder Points (ROP) and ReOrder Quantities (ROQ) without significant data or confusing formulas.
Team Training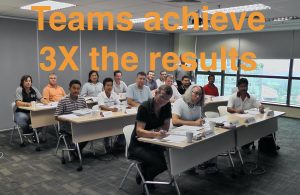 If you are looking to training multiple team members then you should consider our Team Training options.
With Team Training, all of our courses can be tailored to suit your specific needs.
Plus we can deliver the course as either in-house programs or online.
Visit our Team Training page for more information on these options.
In addition, with Team Training we provide a team discount and additional benefits.



---
Step 2: Choose Your Online Training Payment Option
---

Online Payment
For each program or course there is a sign up link on the program/course page.
To enroll in any program/course, please visit the page for your preferred program or course.
All online payments can be made using either credit cards or PayPal.
In either case, we use PayPal to securely process your payment.
You do not need a PayPal account to use this service.


Invoiced Payment
If you want to sign up multiple users in a single transaction then we can invoice your company.
Contact us if you would like to arrange invoiced payment.

We also invite you to review our terms and conditions before signing up.

---
Step 3: Finalize Registration and Start Your Online Training
---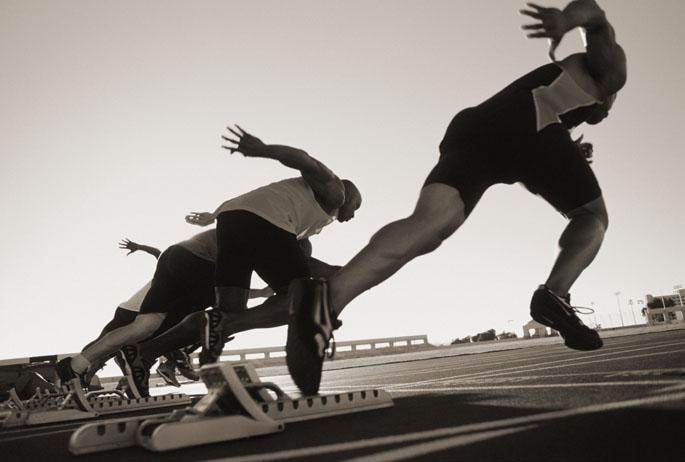 Once your payment is processed you will be directed to a registration page.
This is where you finalize enrollment in your chosen program or course.
For online payments you have immediate access to the course or program.
With invoiced payment we will notify you when your payment is received and then arrange to register your team members.




---
Your material and presentation is very clear and easy to understand and I have learned so much. I wasn't trained to manage an inventory but have grown into this position.
Denise Garner
Spare Parts Manager Customer Care Group
Haarslev
---
Need more information?
Contact us to arrange a phone or Skype session to discuss your needs.
Wondering who else has already joined up?
Follow this link to see a list of some past and present member companies.