At SparePartsKnowHow.com we use a membership model for access to our training and resources.
This means that you get 365 days of unlimited access to all online training, resources, and coaching, for one low annual fee.
Please visit our Pro Level Membership page to learn about our resources and training.
---
What happens when you join?
---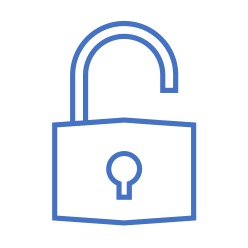 All content is unlocked and available immediately.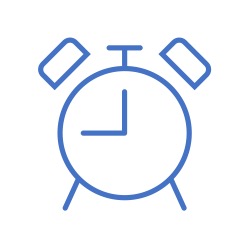 You can 'binge' the content all at once or spread it out – it is completely up to you how to pace your training.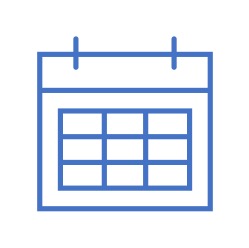 You get unlimited access to all content for 12 months – allowing you to refresh your knowledge when you need to.
Joining requires three easy steps.
---
Step 1: Decide how many people you want to train
---

For individuals it is as simple as joining online. Simply visit the Pro Level Membership page and scroll down to the payment links.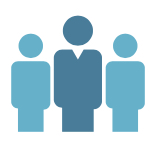 For multiple members (or even the whole team) we can invoice you. This simplifies your admin, making joining easy with one single payment.
Contact us if you would like to arrange invoiced payment.

---
Step 2: Process your payment
---

Based on your decision in step 1, simply take the required action to process your payment.
There is a sign up link on the Pro Level Membership page.
Contact us if you would like to arrange invoiced payment.

No matter which option suits you we invite you to review our terms and conditions before signing up.

---
Step 3: Finalize registration and start
---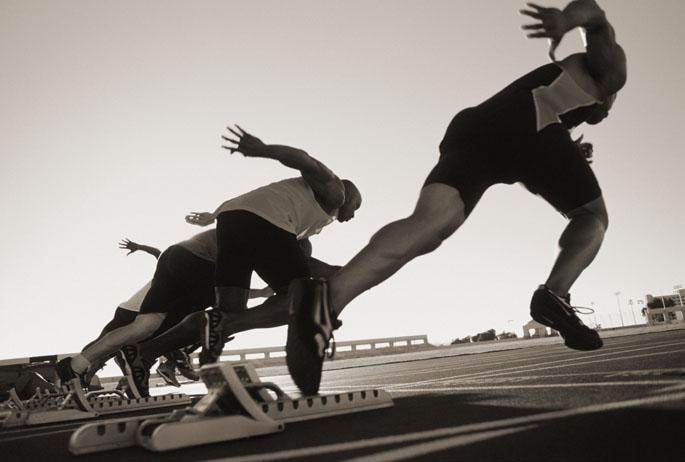 For individuals, once your payment is processed you will be directed to a registration page. You then have immediate access to all of our content.
For teams, we will notify you when your payment is received. Then you will need to provide the name and email address of your team members and we finalize the registration.

---
Your material and presentation is very clear and easy to understand and I have learned so much. I wasn't trained to manage an inventory but have grown into this position.
Denise Garner
Spare Parts Manager Customer Care Group
Haarslev
---
Need more information?
Contact us to arrange a phone or Skype session to discuss your needs.

Wondering who else has already joined up?
Follow this link to see a list of some past and present member companies.