Founder, SparePartsKnowHow.com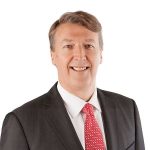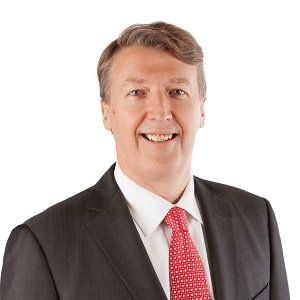 The Founder of SparePartsKnowHow.com is Phillip Slater, a global thought leader and consultant on materials management and specifically, engineering spare parts inventory management and optimization.
Significant Industry-Wide Experience
With more than 30 years experience Phillip has had a career-long focus on improving business performance and has worked in a wide range of industries in 35 countries, including: Oil and Gas, Manufacturing, Mining, Pharmaceuticals, Paper, Smelting, Steel, Petrochemicals, Utilities, Parts Wholesaling, and Transport. Phillip has engineering and maintenance degrees from The University of New South Wales and Monash University.
Author of 9 Books
In addition, Phillip is the author of nine books, including Spare Parts Inventory Management Smart Inventory Solutions and The Optimization Trap.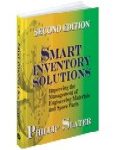 Working with the University of Kansas Phillip developed and oversees the KU Spare Parts Inventory Management program.
Award Winner
In 2012 Phillip was honored with a national Leadership in Logistics Education Award.
In 2017, Corporate Vision Magazine awarded SparePartsKnowHow.com with a Business Innovator Award
Public Speaker
Phillip is in demand internationally as an expert conference speaker, having provided papers and presentations to more than 50 conferences and industry groups, on four continents. In addition, Phillip has been published more than 250 times in industry and trade magazines around the world.
For more consulting analysis and advice please visit the Phillip Slater website.