Founder, SparePartsKnowHow.com
Spare Parts Inventory Optimization Specialist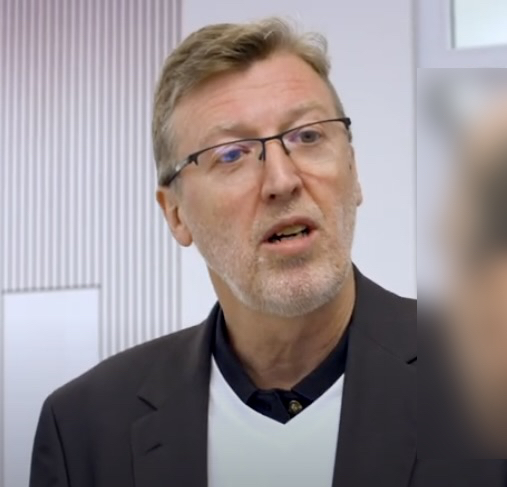 Advisor to over 500 leading companies world-wide, carrying +$10bn in spare parts inventory
35 years' experience, working with people in 38 countries
Author 9 books, including the #1 spare parts management book at Amazon.com
Newsletter read by +5,000 people in 120 countries
LinkedIn audience of +11,000
Published +250 times in magazines around the world
Presented at +70 conferences and industry events
Approved training partner of the Reliability and Maintainability Center at the University of Tennessee, Knoxville
"Kim Rothwell" Leadership in Logistics Education Award winner
CV Magazine Business Innovator Award winner
---
Phillip Slater is the world's leading authority on the storeroom.
Doc Palmer, PE, MBA, CMRP
Author of McGraw-Hill's Maintenance Planning and Scheduling Handbook
---
Phillip Slater has worked in a wide range of industries, including:
Oil and Gas
Manufacturing
Mining
Pharmaceuticals
Paper
Smelting
Steel
Petrochemicals
Utilities
Parts Wholesaling
Transport
Phillip has a mechanical engineering degree from The University of New South Wales and a maintenance degree from Monash University.
Significant Industry-Wide Experience
With 35 years experience Phillip has had a career-long focus on improving business performance and has worked in a wide range of industries in 38 countries, including: Oil and Gas, Manufacturing, Mining, Pharmaceuticals, Paper, Smelting, Steel, Petrochemicals, Utilities, Parts Wholesaling, and Transport. Phillip has engineering and maintenance degrees from The University of New South Wales and Monash University.
Phillip Slater is the Author of 9 Books
In addition, Phillip is the author of nine books, including Spare Parts Inventory Management Smart Inventory Solutions and The Optimization Trap.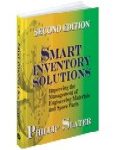 Award Winner
In 2012 Phillip was honored with a national Leadership in Logistics Education Award.
In 2017, Corporate Vision Magazine awarded SparePartsKnowHow.com with a Business Innovator Award
Public Speaker
Phillip is in demand internationally as an expert conference speaker, having provided papers and presentations to more than 70 conferences and industry groups, on four continents. In addition, Phillip has been published more than 250 times in industry and trade magazines around the world.
For more consulting analysis and advice please visit the Phillip Slater website.
---
You might also be interested in this article:
The Spare Parts Data That You MUST Check
---