Subject Area: Pro Level Spare Parts Management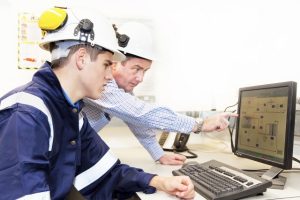 ---
The Pro Level
puts the 'know how'
into Spare Parts Know How
---
The Advanced Spare Parts Management Program literally changed my career path
Jozef Ferenc
Lear Corporation
I really enjoyed this training, it gave me a new perspective on inventory management
Pieter Janssens
Longveld

This is where the 'rubber meets the road'!
By gaining access to all online content a Pro Level membership will equip you with the know-how and skills to effectively optimize and manage all aspects of your spare parts inventory.
Undertaking our Pro Level program will equip you with:
certainty about your decision-making
the confidence that you are doing what's required to deliver the results you need
improved critical thinking skills in the area of spare parts inventory management
recognition as someone who 'knows your stuff'
As a result, you will know how to:
Determine the right stock holding for your circumstance
Identify the critical spares that you really need to stock
Develop spare parts management policies that really work
Set up your storeroom for greatest efficiency
Identify and achieve best practice
Achieve 100% inventory accuracy
Becoming a Pro Member means that you will know the right questions to ask, where to find the answers, and what works best to get results.
You might even become the in-house expert that everyone looks to. Or you might be the person providing guidance and leadership.
And because we provide a full 12 months access you can revisit the content to apply the 'learn by doing' principle and implement improvements.
There is material here that you won't find anywhere else. If you are involved in spare parts and materials for operations and maintenance you would be mad not to take advantage of this resource.
Adrian Hanrahan | Spare Parts Management Specialist in Oil & Gas
---
The Pro Level Program: This is How it Works
---

The self-paced Pro Level program will guide you to efficiently learn what you need to know, without costly delays or detours.
Based on decades of experience in working with, consulting to, and training thousands of people in 38 countries Phillip Slater developed the blueprint for what you need to know to effectively and efficiently manage spare parts inventory.
The blueprint is your guide for professional development in spare parts inventory management.
Follow the specific steps
Identify which sections of the program you need right now
Utilize our resources to identify new opportunities for improvement
Implement the required changes
Pro Level Blueprint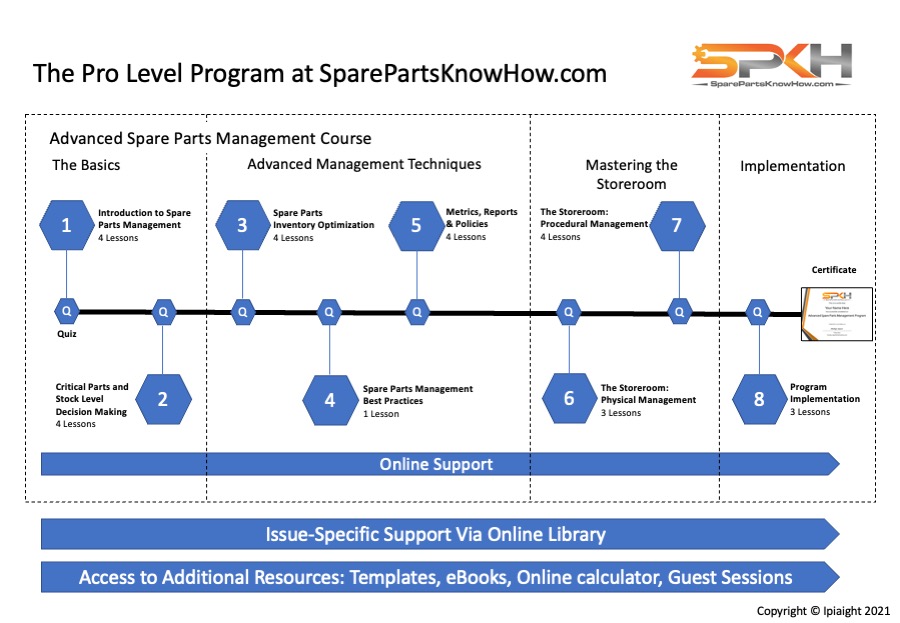 Download your copy of the Pro Level Blueprint
HERE
.
---
As a Pro Level member you get all of the following benefits:
---
Structured Training
Our Advanced Spare Parts Management Course – this is our flagship self-paced online training course. Incorporating 8 training modules this course cover all aspects of spare parts management. To achieve the certificate you will need to pass a series of quizzes, we don't just give this out for 'showing up'! Read more about the modules and lessons >>>
Online support – if you have a question about anything relating to the application of our content then you can use this form to email us your question. We will provide a prompt response guiding you to the right answer.
Issue-Specific Support
Access to our online resource library – 24/7 access to +300 white papers, articles, videos and podcast files contained in our exclusive 'Know-How Center' and structured in an easy-to-find system that replicates the spare parts management life cycle. (See map below)
Access to our searchable blog archive containing a further +300 posts of articles and videos, with new content being posted monthly. This is sorted by category, making it easy to find articles of interest.
Additional Resources
12 months access from the date of joining.

The full range of our Spare Parts Management Library is reflected in this map.
Note that this content is not available in our blog.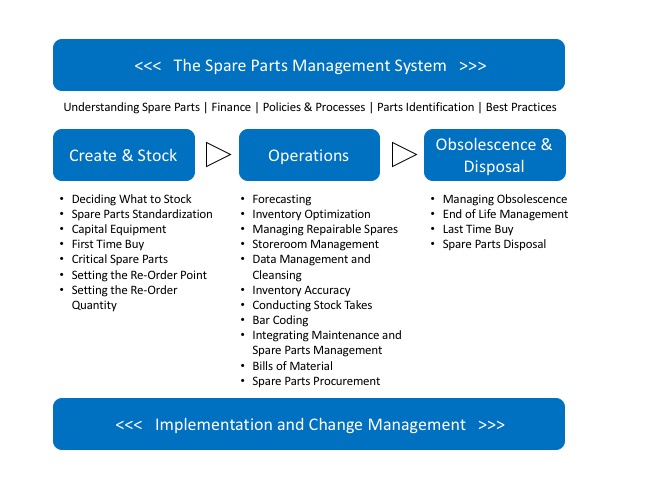 ---
People Just Like You Are Achieving Genuine Results
---
I now have a supply room policy and a procedure manual (detailed instructions) which includes a planned approach for adding stock and reviewing stocking levels and a plan for removing obsolete parts.
Sondra Carroll | Manager-Supply Room Solutions | Shaw Industries Group
Your material and presentation is very clear and easy to understand and I have learned so much. I wasn't trained to manage an inventory but have grown into this position.
Denise Garner | Spare Parts Manager Customer Care Group | Haarslev
My Success story in APM Terminals Stores Management is not complete without mentioning Phillip Slater and SparePartsKnowHow.com. He has put together one of the best guides to inventory management. It is systematic compilation that has everything you need for success.
Ateiza Ilyas | Stores Manager | APM Terminals
I want to compliment Phillip Slater on the professionalism, ease of understanding and practicality of the modules. SparePartsKnowHow.com is of a world class standard and suitable for any industry in the world.
Ernie Thaver | Supply Demand Manager | Sasol Mining
I predict that our stock reduction will be about 30% but the absolute figure is less interesting than the confidence that I have now that the stock that remains is moving and necessary in the current situation.
Andre Randsdorp | Purchasing Manager | RIOR BV/Rioned
Click here to see the type of companies that have joined SparePartsKnowHow.com.

---
Structured Training and Online Support
---
The Pro Level membership is designed to flexibly provide both structured spare parts management training and ad-hoc support.
For structured training work your way through the Advanced Certificate course.
To address specific issues that are impacting you today access the content in that section of the Spare Parts Management Library.
Once you join you can access everything – at a time and place that suits you.
---
What happens when you join?
---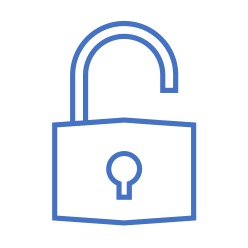 All content is unlocked and available immediately.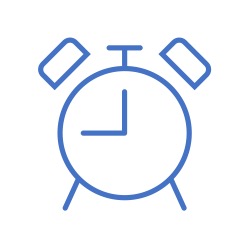 You can 'binge' the content all at once or spread it out – it is completely up to you how to pace your training.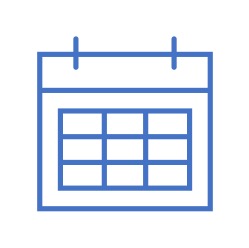 You get unlimited access to all content for 12 months – allowing you to refresh your knowledge when you need to.
---
Who Will Benefit from the Pro Level Spare Parts Management Program?
---
The Pro Level membership at SparePartsKnowHow.com is for people who are:
Engaged in the day-to-day activities of spare parts management.
Overseeing or supervising spare parts inventory management and decision-making.
Assigned with the task of implementing changes in the way your company manages spare parts.
The Pro Level is structured so that you can access the content that you need, when you need it.
Contact us to discuss if this option is right for you.

---
How to Join Our Pro Level Membership Program
---
Individuals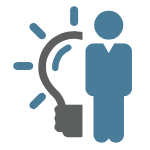 Please note that SparePartsKnowHow.com principally addresses inventory management for MRO and spare parts held for maintenance and operations support.
Your investment: US$1,990.00 for 12 months access.
(Less than the cost of a conference or public workshop!)
You have two secure options for online credit card payment: Stripe or PayPal. (You do not need a PayPal account.)

---
Want to Sign up the Whole Team?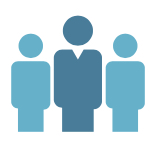 We can arrange payment via invoice.
Please contact us to discuss.