Subject Area: Spare Parts Management Policies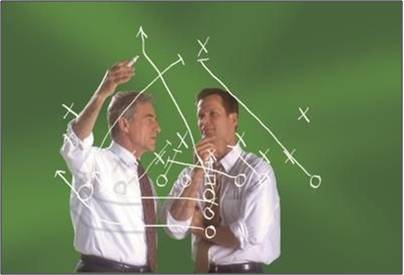 The cornerstone of a functional spare parts inventory management system is the development of an appropriate suite of spare parts inventory management policies.






These policies are your 'playbook' for decision-making as they provide the framework within which all spare parts management decisions are made.
They are not only the guidelines for spare parts inventory management but the mechanism through which the company communicates its intent, expectations, and requirements across the organization and over time.
Not only will a policy, developed and implemented today, inform today's personnel; it will also inform future staff when they join the company. Correctly formulated, your policies will guide your organization for years to come, ensuring that your spare parts inventory is maintained at a level appropriate for both operational needs and financial constraints.
---
Our suite of 8 spare parts management policy templates
---
Management policy
Spare parts stocking policy
Repairable items management
Return to store
Metrics and reporting
Spare parts management accountability
Spare parts inventory reviews
Spare parts disposal
Access to these policies is open to all Pro Level Members via our Pro Level Home Page

---


For assistance in policy development please visit Phillip Slater's website