Subject Area: Spare Parts Management Training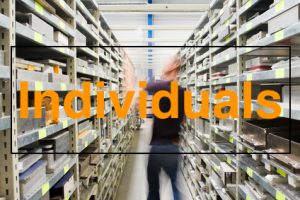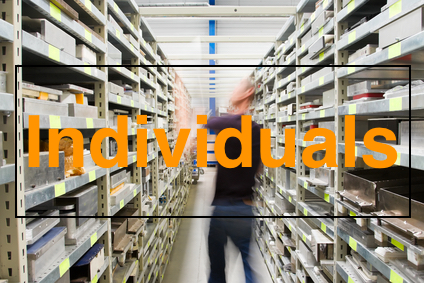 We are here to help you achieve your spare parts inventory management goals.




No matter your role, our approach to training for individuals and teams provides the content, course or program to help.
See below the recommend training for different roles and positions.

---
Basics
---
Our Basic Level provides access to:
All blog posts
Our introductory training module
Our regular newsletter to keep you up to date on new articles, videos, webinars and special events.
You can access this content to help with solving an ongoing problem or to learn new skills – or both!

Who is it for?
The Basic Level is for anyone who needs to maintain an interest in this topic and regularly access articles, videos, downloads, and webinars to stay up-to-date with thinking and ideas.
This includes people from: storeroom, spare parts management, supply chain, procurement, maintenance, planning, and finance.
---
Pro
---
The Pro level membership gives you access to all of our content and equips you with the know-how and skills to effectively manage all aspects of spare parts inventory.
The Pro membership is designed to flexibly provide both structured training and ad-hoc resource access.
If you are looking for structured training, then work your way through the Advanced Certificate course.
If you are looking to address specific issues, then access the content in that section of the Spare Parts Management Library.
Once you join you can access everything – at a time and place that suits you.
Read more >>>

Who is it for?
The Pro level membership at SparePartsKnowHow.com is for people who are:
Engaged in the day-to-day activities of spare parts management.
Overseeing or supervising spare parts inventory management and decision-making.
Assigned with the task of implementing changes in the way your company manages spare parts.
This membership level is structured so that you can access the content that you need, when you need it.
People who join this level come from all aspects of spare parts inventory management. Including:
Storeroom & Warehouse Personnel
Spare Parts Management
Supply Chain
Procurement
Purchasing
Maintenance
Planning
Finance
With a range of titles
Storeroom leaders
Supervisors
Superintendents
Managers
Directors
Corporate Supply Chain Managers
Inventory Managers
Improvement Program Leaders
Purchasing Leaders
Technical Managers/Support
MRO Specialists
Technology Leaders
Supply Room Solutions
National Project Managers
The people who join this program are at at the 'pointy end' of getting things done.

---
Elite Teams
---
The Elite Team membership is a company-level membership that gives your team members access to all of our content and equips them with the know-how and skills to effectively manage all aspects of spare parts inventory.
Read more about the Elite Teams option.

---

Author: Phillip Slater