Media Release 17 January 2023: The Spare Parts Training Academy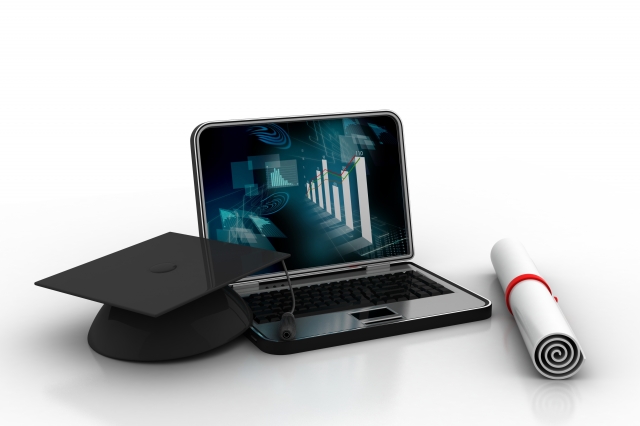 The Spare Parts Training Academy teaches simple, actionable, step-by-step strategies and tools that enable people to make better decisions and generate improvements in spare parts inventory management and optimization.
This is achieved by utilizing both self-directed and instructor-led training methods.
The Spare Parts Training Academy also utilizes a state-of-the-art online training learning management system to help guide students through the training in a way that makes it easy to follow and track progress.
To ensure students learn rather than just 'attend', achieving the flagship Advanced Spare Parts Management certificate requires student to pass a quiz for each of the 8 course modules.

---
The Benefits of Using The Spare Parts Training Academy
---
Maintaining exclusively online delivery provides many benefits, the most obvious of these are:
Cost savings: no travel and accommodation expenses for training
Convenience: no extended time away from work
Flexibility: study the content when it suits you
It also means that companies with teams spread over many locations or time zones can have the entire team access the training within the same time period – no delays waiting for courses or trainers.
And nobody misses out because they were 'off shift', on vacation, or tied up with a priority project.
Plus, online training provides a few less obvious benefits that greatly aid the learning and retention of material:
You can pause and repeat the video content. If you didn't catch it the first time, no problem. Watch again and make sure you get it all.
You can review items that you might be expected to know – without embarrassment.
You can move ahead and work at your own pace – quicker learners aren't 'held back' by those needing a little more time.
There is no-one standing over you saying, 'do you understand this?'. Let's face, that's a lot of pressure and nobody want to say 'no'. Online training is more relaxed and easier for everybody.
---
Courses Offered by The Spare Parts Training Academy
---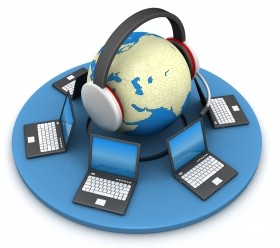 The Spare Parts Training Academy offers courses for those engaged in the functions of spare parts inventory management, be that in procurement, finance, maintenance planning, warehouse management, engineering, or inventory specialists.
Currently there is the self-directed Advanced Spare Parts Management Course, aimed at individual study, and the instructor-led, team-focussed, Online Boot Camp.

---
The Spare Parts Training Academy is part of the SparePartsKnowHow.com Platform.
---
SparePartsKnowHow.com is a leading corporate training and Education Technology company, specializing in spare parts inventory management and optimization.
Our multi-award-winning platform focusses on pragmatic, real-world tools, and techniques so that our clients can apply their knowledge immediately and fast track results.
Our core clients are typically large asset intensive companies requiring a reliable supply of spare parts to support maintenance activities and ensure continuity of productive output.
Our content is also valuable to companies that support our core client base though parts supply and support.
More information can be found by visiting SparePartsKnowHow.com.
Contact us here for more information.


Posted by Phillip Slater