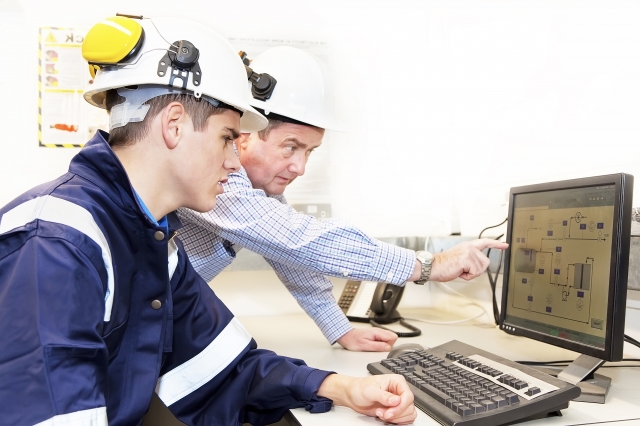 Welcome
SparePartsKnowHow.com is the website for people who want to build their skills and achieve their goals in spare parts inventory management.

There are four reasons why companies are utilizing this service for the skills development of their team members engaged in spare parts management:
Our techniques work in the real world of spare parts management.
Online delivery means greater flexibility for your team and lower cost for your company.
Our certificates courses are highly regarded – we are an approved training partner with the University of Tennessee and completion of our Spare Parts Management Course provides course credit towards their RMIC qualification.
We provide expert guidance through tutorial/coaching support for the entire period of your membership, not just while you complete one of our courses.
The combination of these four factors not only makes us unique it gives us the confidence to say that Better Spare Parts Management Starts Here
Ready to start achieving better spare parts inventory management?
Then follow these 3 steps:
Step 1: Join Our Community (It's Free!)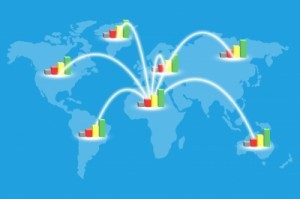 More than 16,000 spare parts management professionals, from more than 120 countries, have joined the SparePartsKnowHow.com community. Perhaps you should to.
Enter your details below for access to regular articles and updates.
By registering you will receive:
Monthly updates with some awesome free articles
Productivity tips that will make your spare parts management more efficient
Special reports and updates to improve your spare parts management effectiveness
Up-to-date information on our resources, training courses, and certificates
Please note that we use a double opt-in process which means that once you complete your details below we will send you a confirmation email. (It's for your own protection!)


Step 2: Determine Your Learning Goals

Everybody's situation is unique and the most appropriate way for you to take advantage of our resources depends on your goals.
The following are the most common pathways, based on the needs of our members:
Spare parts management training for my team

Whether your team is located at one site or spread across many locations globally, SparePartsKnowHow.com is the ideal way to ensure consistent spare parts management training.
Read more about our Company Membership >>>


A qualification in spare parts management

At SparePartsKnowHow.com we provide a range of certificate and non-certificate courses. All courses are designed to address key issues and develop your skills. Each course comes with online coaching support – so you are never alone!. Certificate courses involve online quizzes and/or exams that test your know-how.
Read our FAQs about gaining a qualification in spare parts management >>>


Support for a spare parts project

Whether your project focuses on inventory optimization, policy development, or storeroom efficiency, SparePartsKnowHow.com provides the resources to help you succeed:
Read how we can help you with your spare parts project >>>


My own professional development

Congratulations, taking charge of your professional development is a sure sign that you are someone who is keen to succeed.
Read more about professional development at SparePartsKnowHow.com >>>
Step 3: Get Complete Access with a SparePartsKnowHow.com Membership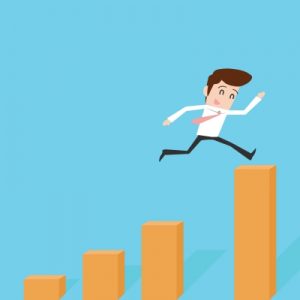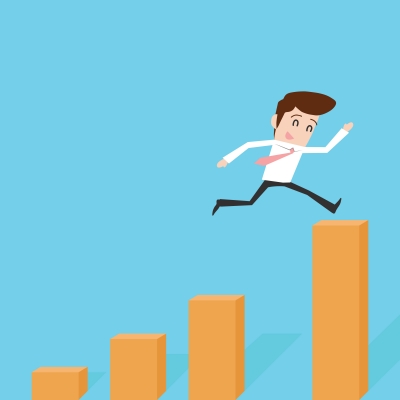 It is only by joining as a member that you get to unlock complete access to all of the resources at SparePartsKnowHow.com!
There are several options available, depending whether you want to join as an individual, team, or company. Visit our Membership Options page to read more.
28-day, Money Back Guarantee
We are so confident in the quality of our resources that if you join take up the 'Annual' option online we provide a 28-day, money back guarantee!

Visit our Membership Options page to read more and to join up online.



Testimonials
---
Want to know about other's experience?
Check out our testimonials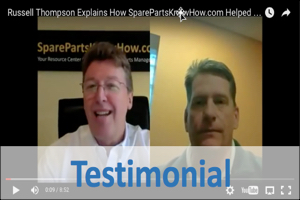 See a selection of companies that have joined

How We Work
---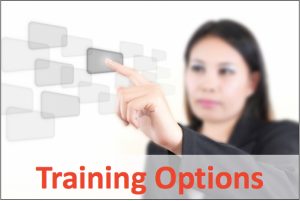 At SparePartsKnowHow.com we have adopted a unique membership model that gives you unlimited access to our complete range of training, resources, coaching, and support for the duration of your membership.
Visit our
Membership Options
page to read more and to join up online.
SparePartsKnowHow.com was founded by
Phillip Slater
.