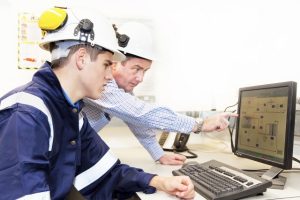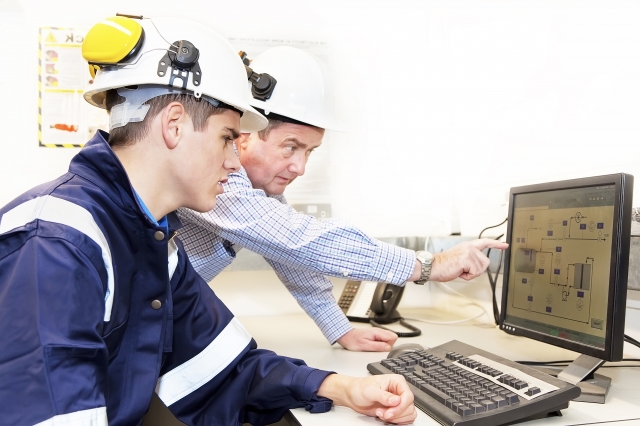 There are no webinars or events currently scheduled




You can read about and access past events using these links.
Materials Master Data Maturity in the Era of Industry 4.0
Materials master management has become a foundation element for performance in a world where IoT and digital twins are at the forefront of change.
This means that digitally enabling the complex processes around materials data quality and governance is an essential element of both spare parts inventory management and operational risk management in the 21st century.
Quite simply: if you do not manage your materials master data you cannot manage your inventory.
---

MRO. Turning Your Parts Inventory Into a Strategic Advantage
When a company's MRO data is a mess, it causes problems and undermines efficiency across the board. Engineers can't find what they want so they resort to free text purchases or create duplicate items and swell the inventory. Procurement staff have no ability to use their skills to negotiate better prices as they have nothing to go on.
During this webinar, learn how to solve these complex problems with today's most robust MRO cloud software solution. We will demonstrate, step by step, how Sphera's cloud software automates much of the work with its advanced data governance solution, getting MRO data to the necessary state to further enable continuous improvements, insights and analytics.
---

Mastering Spare Parts Management Meetings – Part 1
Mastering Spare Parts Management Meetings is a two-part video series developed from a presentation and interview with Joel Levitt.
It is a fact of life that spare parts management meetings are required for both planning and decision-making.
Why are meetings so important?
Without meetings and the communication and agreement they can engender, no (big) action can take place.
The problem is that with few exceptions, most people who run spare parts management meetings have had no training, no study and no coaching to run meetings. This means that many meetings are ineffective and inefficient. They take too long and produce no results.
To help fix this, we asked Joel Levitt to share his lessons on mastering meetings.
---

Mastering Spare Parts Management Meetings – Part 2
Part 2 is a conversation with Joel where he answers all our questions about meetings and provides direction on how to get a great return on your time in all future meetings.
---

Realize MRO Success
Companies experiencing rapid growth, resulting from general business success or mergers and acquisitions, grapple with a series of integration challenges such as multiple unconnected systems, processes, and data. These situations frequently result in unplanned downtime and increased Maintenance, Repair and Operations expense.
MRO data optimization and governance is foundational to an organization's asset-management ecosystem. This webinar will provide expert insight and lessons learned through a case study that showcases a large multinational company's approach to MRO data optimization.