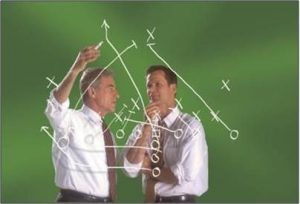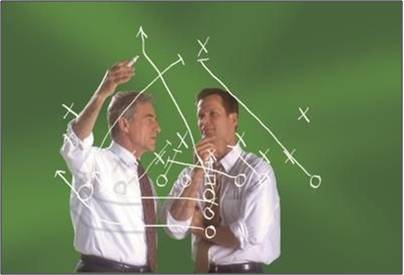 For most asset-intensive companies, spare parts are not much thought about at all when in ample supply but become the number one focus for survival when not available.
Unfortunately, many companies still view spare parts management as a low-level operational task.
As a result, these companies:
Waste millions of dollars on inventory that they don't really need.
Fail to get proper leverage from their IT investments – they spend up big on their ERP and then use excel as a work around.
Throw 'good money after bad' through spending on ad-hoc 'thought bubble' problem solving.
Let down their customers when they are unable to fulfil their product and service promise.
All of this is avoidable when managers, senior managers, VPs and CFOs start seeing spare parts as a core function that helps deliver on business strategy and supports profit achievement.
In this spare parts inventory webinar extract Phillip Slater, a global leader in spare parts management will share with you:
The 7 things that every executive and senior manager must know about spare parts management.
How not knowing this is costing your company through excess inventory and extended downtime.
Run time: 27:28
Please note that this content is only visible to our Pro Level Members.
---
For access to this post, and all of our content, join using the button below.
If you are already registered then you need to log-in.
---
The spare parts inventory webinar is presented by:
Phillip Slater
The webinar was originally produced with the cooperation of the V-LINE Group.
---
For information on our Pro Level membership please visit our Pro Level page.
---



Posted by: Phillip Slater