Course overview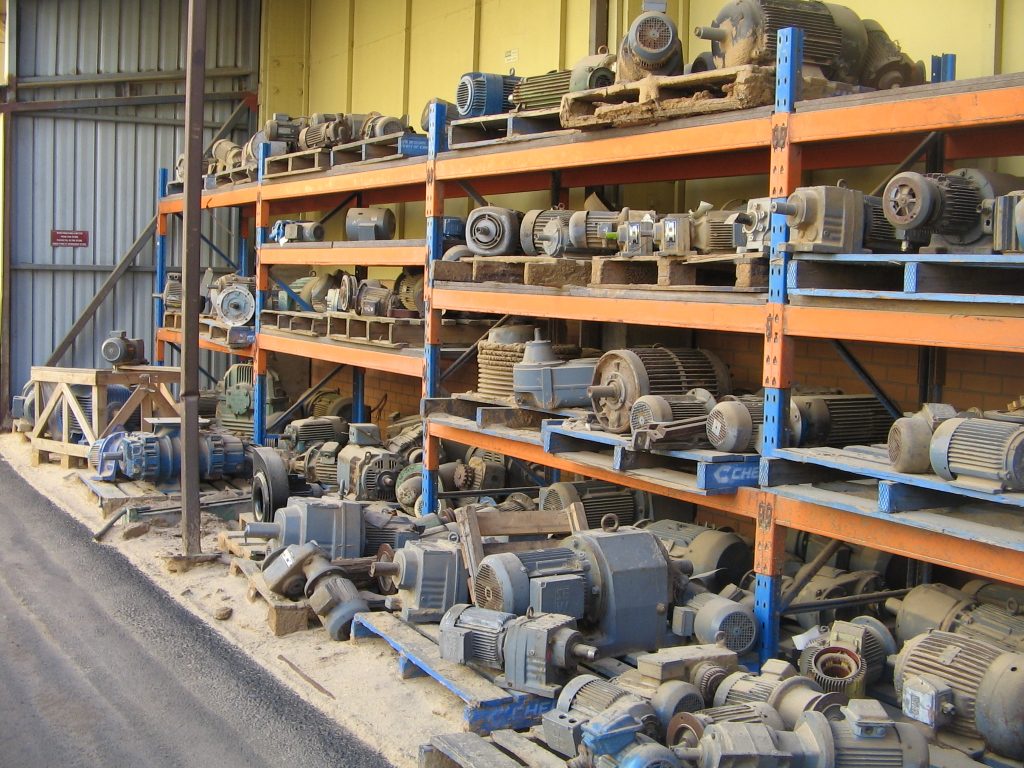 This short course on obsolete spare parts management is designed to show you how to manage, dispose of, and prevent the creation of obsolete spare parts.
This course takes you through the issues relating to managing obsolete spare parts and then supports this by showing you how to determine the right level of inventory to hold (an important issue for preventing obsolescence).
Finally, this course discusses the development of obsolete spare parts management policies and provides a sample of a spare parts disposal policy.
This course provides the know-how required to improve stock level decision-making so that you can quickly manage, and minimize the occurrence of, obsolete spare parts.

Key topics
Understanding the Big Lie of Spare Parts Obsolescence
Determining last-time-buy requirements
Managing the spare parts 'end-of-life' and disposal
Determining your stock levels in order to prevent future obsolescence
Developing a Spare Parts Inventory Disposal Policy
What you will learn
By completing this course you will learn:
Why spare parts are different to other inventory types
How to manage obsolete spare parts
7 different options for spare parts disposal along with decision-making guidelines
A practical method for determining the Re-Order Point (ROP) and Re-Order Quantity (ROQ)
The questions to ask before deciding whether to stock an item
What to include in a spare parts disposal policy
Who is it for?
This is course is for anyone that wants to understand how to identify, manage, and dispose of obsolete spare parts inventory.
Course length
It is our estimate that it will take approximately 5.5 hours of study to complete this material.

Coaching support
As with all our training, you can get coaching assistance via our exclusive online coaching.

Assessment
There is no formal assessment for this short course. The curriculum sheet also acts as your training record.

Cost
No additional cost. As we use a unique membership model, the cost of completing this course is included as part of your membership.


Not yet a member: Click here to review the membership options.


Members CLICK HERE to access the course content