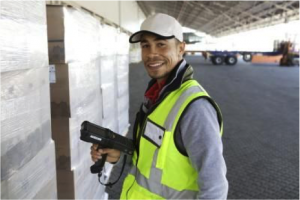 One of the key functions that must be carried out with all inventory management is a periodic reconciliation between actual stock holdings and the holdings according to the accounting system.




---
For complimentary access to this article and our entire blog archive, register using the button below. We will also keep you up-to-date on new content and courses.
If you are already registered then you need to log-in.
---
---
You might also be interested in these articles:
18 Tips for a More Efficient and Effective Stock Take.
Eliminating Spare Parts Stock Outs
---

Author: Phillip Slater