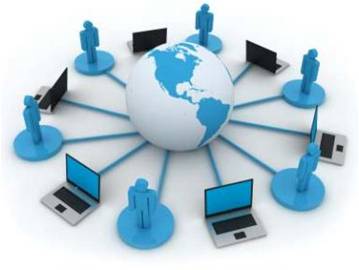 Every month we hold a members only 'virtual round table' session.
These sessions are your chance to raise, share, and discuss your issues with other members at SparePartsKnowHow.com.
This is a great way for you to hear from, and tap into, the experiences of other practitioners just like you.
Meeting Times
Because of our global reach we schedule the sessions to give people from all timezones a chance to attend.
The upcoming sessions are:
1. Tuesday 7 August at 6PM EDT (Eastern Daylight Time for the US)
2. Wednesday 8 August at 5PM AEST (Australian Eastern Standard Time)
Not your time zone? Here is a link to a time zone converter.
Please note that these sessions are strictly 'members only'


---
If you are not yet a member and you would like access to our virtual round tables then please use the link below to review your membership options.
What to Access All of Our Content?Click Here to Review Your Options