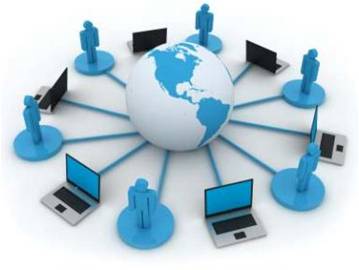 Ten times per year we hold a 'virtual round table' session (VRT), exclusively for people with the Full Access and Support Package.
The VRT's typically involve an invited expert who will share information and educate you on their particular area of expertise. Please note that there is no selling at these sessions. The goal is to inform and educate.
These interactive sessions are your chance to hear from experts, and to raise, share, and discuss your issues.
Some of these VRTs are dedicated to Special Interest Groups. These focus on issues such as Demand and Inventory Planning, Industrial Vending, and Data Cleansing.
This is a great way for you to tap into the experiences of other experts and practitioners.
CLICK HERE to see the upcoming schedule and to register