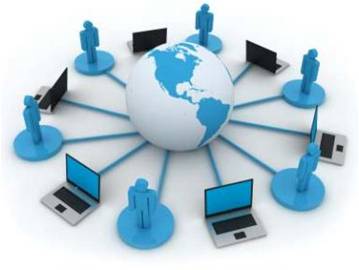 Every month we hold a members only 'virtual round table' session.
These sessions are your chance to raise, share, and discuss your issues with other members at SparePartsKnowHow.com.
This is a great way for you to hear from, and tap into, the experiences of other practitioners just like you.
Members CLICK HERE to see the upcoming schedule and to register



If you are not yet a member and you would like access to our virtual round tables then please use the link below to review your membership options.
For Full Access All of Our ContentClick Here to Review the Options