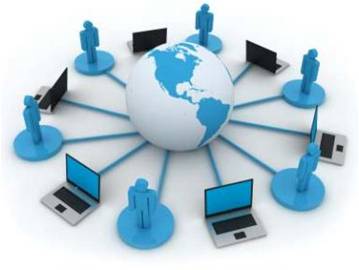 Members Only
Every month we hold a group discussion session that focusses on one specific aspect of spare parts inventory management.
These sessions are your opportunity to gain deeper insight into that topic and to ask your specific questions.
Discussion Group Sessions follow a 'Mastermind' process where the session is introduced by Phillip Slater and then participants are invited to share examples of their experience. This is an opportunity to tap into the broad experience of other SparePartsKnowHow.com members.
Each month we will hold two sessions so, depending on where you are in the world, the session in your time zone will be held on the 2nd Tuesday or Wednesday of the month.
Please note that these sessions are strictly 'members only'

---
May 2018: Spare Parts Management Policies
Session 1: Tuesday May 8 at 5PM EDT (Eastern Daylight Time for the US)
Session 2: Wednesday May 9 at 6PM AEST (Australian Eastern Standard Time)
Not your time zone? Here is a link to a time zone converter.
Register using the following form (visible only to logged-in members)

---
June 2018: Deciding What to Stock
July 2018: Critical Spare Parts
August 2018: Setting Stock Levels
September 2018: Inventory Optimization Techniques
October 2018: The ICR Process
November 2018: Achieving an Accurate Inventory
December 2018: Spare Parts Obsolescence