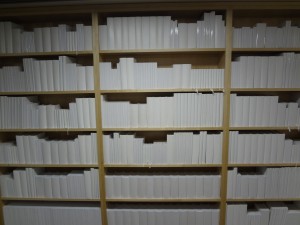 If you are on LinkedIn you may know that I am an active contributor to various forum discussions.  A few days ago I made the comment on one such discussion on how to control inventory. 
My comment was:
'Controlling inventory is simple – after all it (usually) doesn't get up and walk away by itself!  (I say usually because I am sure that someone will write in about their inventory of critters!)  There are no real technical barriers, no system barriers, and no educational barriers.  The hard parts are (sometimes) resourcing and having the discipline to do the work to identify and track it.'
In my mind, inventory management is as simple and yet as difficult as that and control requires accurate inventory records.
Why Accurate Inventory is Important

— The content below this line is only visible to logged-in members —





Ready to learn more?Click Here