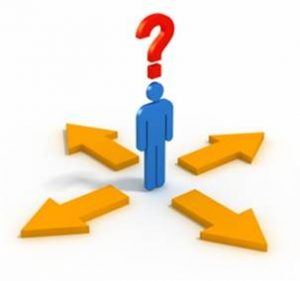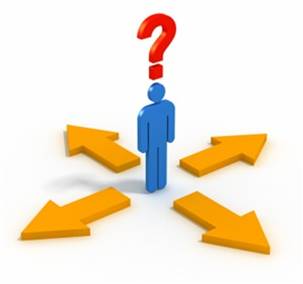 What if I told you that it is probable that one in two spare parts manager reading this post work at companies that don't apply even the most basic principles for managing their spare parts inventory?
Would that be surprising? Well, that's the conclusion that I draw from reading a recent report on MRO best practices.
One feature of the report is that it includes statistics from a survey of companies. It is not clear (at least to me) how many were surveyed or what industry they are in but, having said that, two data points caught my eye.
---
For access to this post, and all of our content, join using the button below.
If you are already registered then you need to log-in.
---
---
For information on our Pro Level membership please visit our Pro Level page.
---



Posted by: Phillip Slater