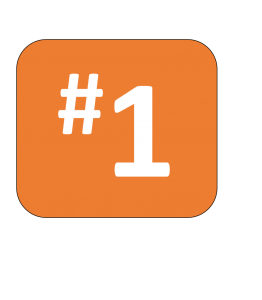 Engineering spare parts inventory management is a big topic and managing a spare parts inventory involves engaging with lots of participants from different parts of the business. This means that there is plenty of opportunity for things to go wrong. And that may be one of the complications that makes this task more difficult than it superficially appears.
So, what do you think is the biggest problem in engineering spare parts management?

Some Universal Issues With Spare Parts Inventory
This is a question that I ask at the beginning of almost every workshop and training event. Given the range of personnel involved in spare parts inventory management it is perhaps no surprise that I get a wide range of responses. Here is a list from one recent session:
Satellite stores
Rotable spares management
Lead time variability
Stock outs
Engaging operations
Determining criticality
Availability
Redundant stock
Logistics
Cannibalized spares
Location mix up
That's quite a list!
These responses could be sorted into a number of different categories, such as: structure (e.g. satellite stores), process (e.g. rotable spares management, logistics), and outcomes (e.g. stock outs, availability, clutter). There may even be other categories or ways to break down this list.
Despite these issues being quite universal, identifying them and grouping them doesn't really help us identify the #1 problem with spare parts inventory management. To identify the #1 problem we need to look for a theme that is evident in each of these issues.



---
The remainder of this article is available to members and subscribers only.
For complimentary access to this article and our entire blog archive, register using the button below.

We will also keep you up-to-date on new content and courses.
---
Author:
Phillip Slater