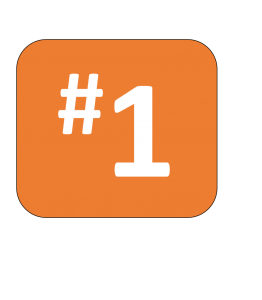 Engineering spare parts inventory management is a big topic and managing a spare parts inventory involves engaging with lots of participants from different parts of the business. This means that there is plenty of opportunity for things to go wrong. And that may be one of the complications that makes this task more difficult than it superficially appears.
So, what do you think is the biggest problem in engineering spare parts management?


---
For complimentary access to this article and our entire Base Level content, register using the button below. We will also keep you up-to-date on content and courses.
If you are already registered then you need to log-in.
---
---
For information on our spare parts management online training please visit our Pro Level page.
---


Author: Phillip Slater