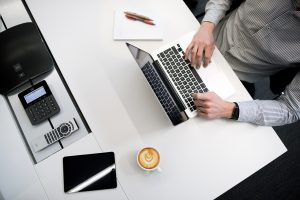 Thank you for registering for the 30 Days to Better Spare Parts Inventory Management master class .

You are now registered.

Note that we will send you a link to the master class on the day before the event.

Please be aware that we will be using MS Teams.

In the meantime please feel free to browse the website.
Kind Regards,
Phillip Slater
Founder, SparePartsKnowHow.com