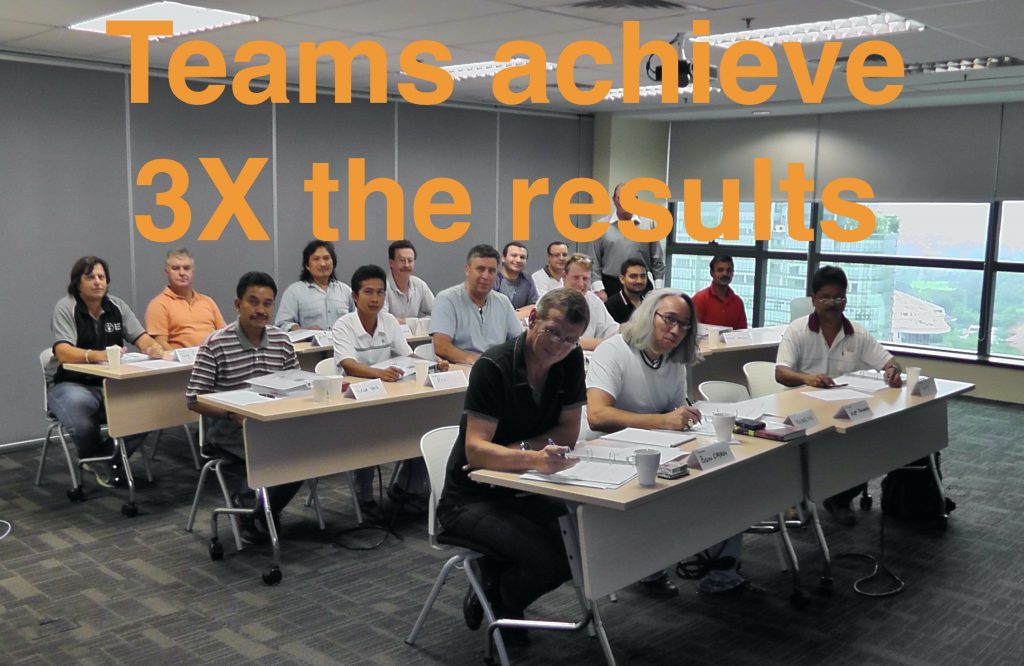 Spare Parts Management is a 'team sport'.

To get the best results you need to train the whole team.

Everyone needs to understand the game plan and their role in the process.
The reality is that there are two problems that restrict
many large companies from achieving their spare parts inventory potential.

They invest training in just one (or a few) individuals
and this is not enough to execute widespread improvement.
Management silos result in conflict due to
mis-alignment of goals and methods.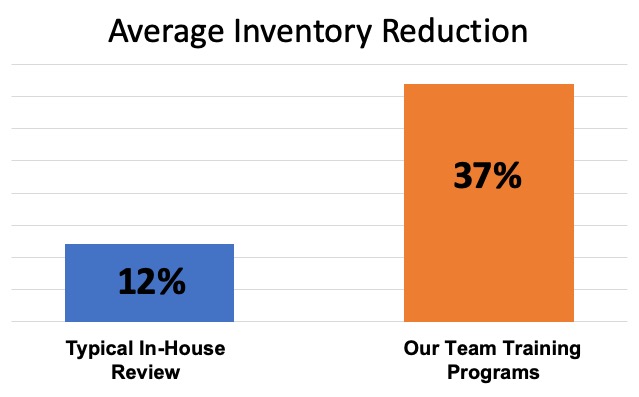 Team-based training overcomes these problems by ensuring that everyone learns the same content (there is one source of truth) and this makes it easier to implement change.
Our direct experience is that companies that formally train teams in spare parts management achieve 3X the result of those that don't.
Click here to see the list of companies that have used SparePartsKnowHow.com to train there teams.
---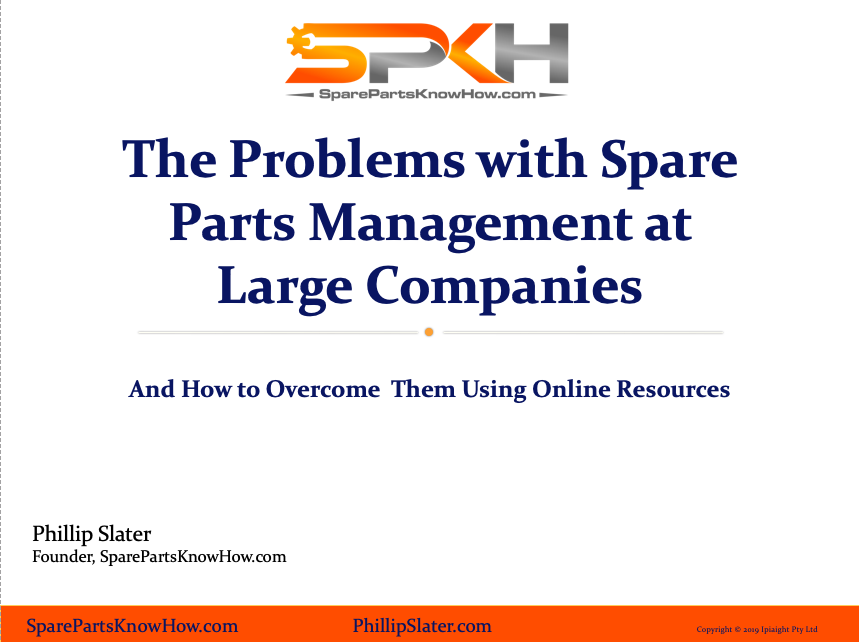 To learn more about the benefits of team training and why you absolutely must act to implement a company-wide approach to spare parts management download our ebook, The Problem with Spare Parts Management at Large Companies.
Contact us to learn how we can develop a program specifically for your needs.


By requesting this ebook you agree that we can keep you up to date on articles, videos, webinars and special events via our regular newsletter (and why would you not want that!). Don't worry, we won't bombard you with emails!