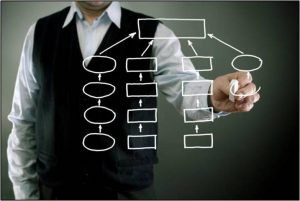 Here is the bottom line.
You want to take control of spare parts inventory so that you can be confident that you have the parts that you need, when you need them, without excess expenditure.
Right?
Great.
Well the good news is that achieving that goal is simple.
The bad news is that it is not easy – if you don't know how.
In this post I am sharing with you three easy steps to take control of spare parts inventory.
These are the steps that I have taught to hundreds of companies worldwide and it has never failed to achieve incredible results.
Are you ready?
Let's go!


---
For access to this post, and all of our content, join using the button below.
If you are already registered then you need to log-in.
---
---
For information on our Pro Level membership please visit our Pro Level page.
---



Posted by: Phillip Slater