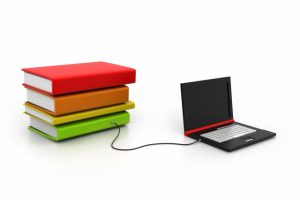 Squirrel stores are the unofficial hoarding of items outside of the official storeroom management system.
Squirrel stores are usually established out of good intent but they are to be avoided because their existence has a detrimental effect on inventory levels, reliability, and obsolescence.
The existence of these stores is usually a sign that there is a low level of trust in the capacity of the official storeroom system to provide the required parts when they are needed.
---
You Might Also be Interested in Our Acronym Explainer
---
Author: Phillip Slater