Subject Area: Spare Parts Management Training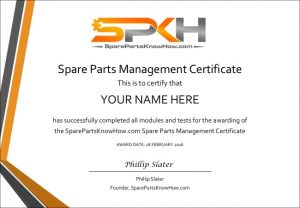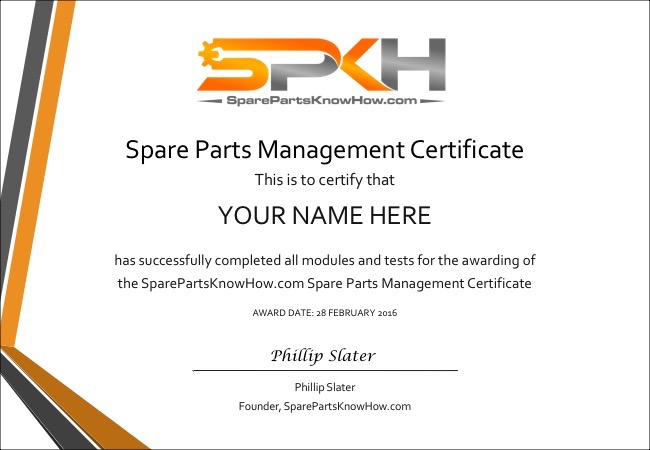 At SparePartsKnowHow.com we provide three levels of resource access and support. Plus additional team training options.
To determine which of our options is right for you, simply work through the following five questions.
---
Question 1: Do you just want to learn the very basics of spare parts management?
---
---
Question 2: Do you want access to advanced content but not necessarily online tools or additional support?
---
---
Question 3: Do you want to train a team?
---
---
Question 4: Is your goal primarily to run an inventory optimization project?
---
---
Question 5: Is there something you need that you can't find at our website?
---