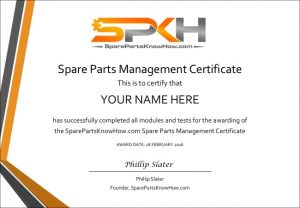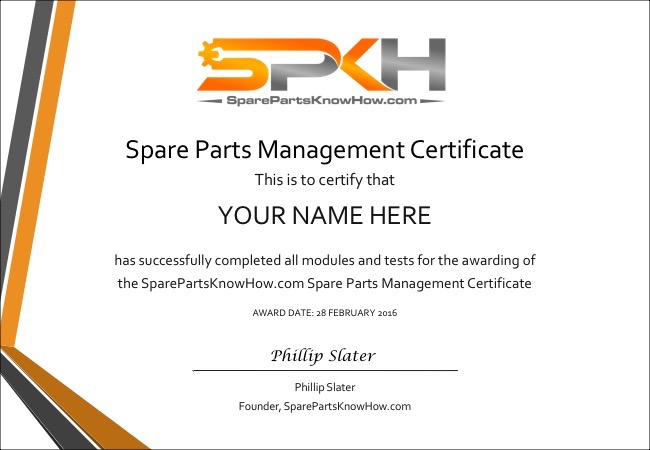 To determine which of our spare parts management training options is right for you, simply work through the following five questions.
---
Question 1: Do you want more than training?
---
---
Question 2: Do you want individual or team involvement?
---
---
Question 3: Do you want to reduce and optimize your inventory?
---
---
Question 4: OK, so you only need training but do you want to train a team?
---
---
Question 5: Do you just need the basics or do you want additional management know-how (best practices, policies etc.)?
---
If we have not yet answered your question then please contact us.