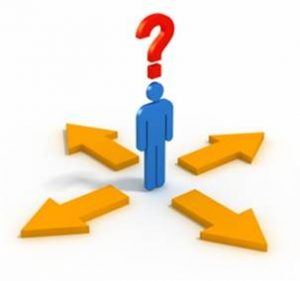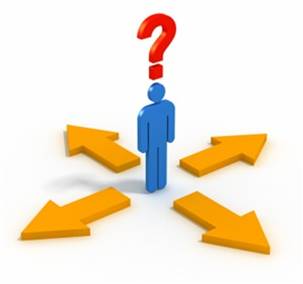 Engineering, maintenance, and technical people are not widely known for their emotional sides. More likely they are known for data, facts, and precision.
So, it is perhaps surprising that with spare parts inventory decision making it is often the emotional response that leads. Not that this is widely acknowledged.



---
For access to this post, and all of our content, join using the button below.
If you are already registered then you need to log-in.
---
---
For information on our Pro Level membership please visit our Pro Level page.
---



Posted by: Phillip Slater