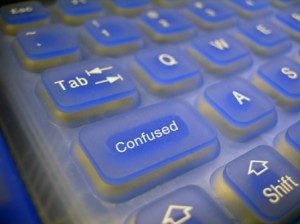 The management of spare parts inventory involves a lot of numbers.
Stock ID numbers. Location numbers. Purchase order numbers. To name a few.
The numbers that seem to get the most attention however are the dollar value numbers.
How much is on hand and how much is used.
These numbers form the basis for most spare parts inventory management reporting and so people spend a lot of time (and money) examining these numbers.
---
For complimentary access to this article and our entire Basic Level content, register using the button below. We will also keep you up-to-date on content and courses.
If you are already registered then you need to log-in.
---
---
For information on our spare parts management education options please visit the following pages.
---

You might also be interested in this recent post: Excess Spare Parts Inventory: Deal With It

Author: Phillip Slater