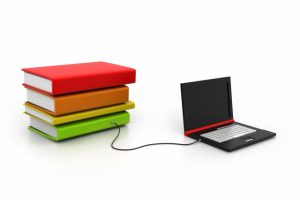 A Satellite Storeroom is a small storage area that is separate from the main or central storeroom.
What differentiates satellite stores from squirrel stores is that a satellite storeroom is an official storage location where the items located there are subject to the record keeping and management controls set out by the main storeroom.
This will include storage guidelines, labelling, processes for recording issuance, stock takes and so on.
Effective management of satellite storerooms requires a multi-echelon approach to inventory management.
---
You Might Also be Interested in Our Acronym Explainer
---
Author: Phillip Slater