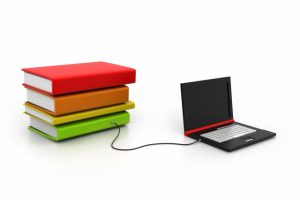 A multi-echelon inventory management system occurs when there is more than one storeroom as part of a spare parts inventory management and supply system.
For example, where a company on a large site has a central storeroom and then one or more satellite storerooms that are located closer to the operational activity. Another example is when a company has a central storeroom that acts as a supplier to storerooms at multiple locations.
A multi-echelon inventory management system complicates stock level decision-making as the items held at all locations must be taken into account.
Multi-echelon systems provide a number of opportunities for reducing inventory holdings but the also present issues that need to be managed.
There is paper on multi-echelon spare parts management in our Resource Library >> Spare Parts Management System >> Policies and Procedures.
---
Visit our Welcome page to learn more about how our spare parts inventory management training can help you to do more in spare parts inventory management.
---
Author: Phillip Slater