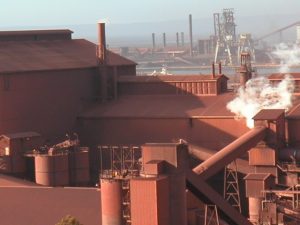 Inventory optimization is the most sought-after outcome from spare parts inventory projects.
Nobody wants to spend more than they need to or have less stock than they need.
That makes sense, after all inventory optimization means that you have the right balance of availability and expense.
And that's all great in theory.


---
For complimentary access to this article and our entire Basic Level content, register using the button below. We will also keep you up-to-date on content and courses.
If you are already registered then you need to log-in.
---
---
For information on our spare parts management online training please visit our Pro Level page.
---




Posted by: Phillip Slater