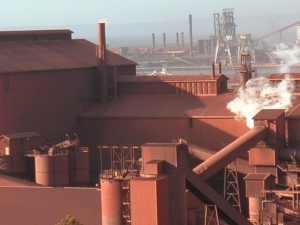 It is important to specifically categorize insurance spares in your inventory.
If you don't categorize insurance spares you may find that you stock a lot of value in this type of spare part but cannot segment those spare parts and therefore subject them to appropriate scrutiny.
With appropriate scrutiny you can ensure that you only hold the insurance spares that you really need.

---
Here is our Insurance Spare Definition
---
---
For complimentary access to this article and our entire Basic Level content, register using the button below. We will also keep you up-to-date on content and courses.
If you are already registered then you need to log-in.
---
---
---


Author: Phillip Slater