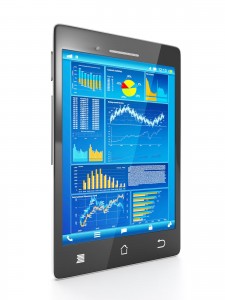 We have all been there – engaged someone to do a survey of the organization on some topic or other or perhaps complete some other type of analysis (and I am not just thinking here about spare parts inventory analysis). 
We then look forward to the meeting where they present their 'findings' and generate the insight that we were seeking.

---
For access to this post, and all of our content, join using the button below.
If you are already registered then you need to log-in.
---
---
For information on our Pro Level membership please visit our Pro Level page.
---



Posted by: Phillip Slater