Learn About the Impact on Your Spare Parts Inventory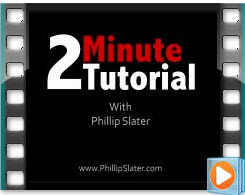 In this 2 Minute Tutorial Phillip Slater discusses the two big secrets of spare parts management, the impact these secrets have on your spare parts inventory and how awareness of these secrets will help you make better spare parts management decisions.




---
For complimentary access to this video, transcript, and our entire blog archive, register using the button below. We will also keep you up-to-date on new content and courses.
If you are already registered then you need to log-in.
---
---
Visit our Welcome Page to learn how we can help you overcome these two big secrets.

---

You might also be interested in these videos:
Are You an Announcer or a Doer?
Fast and Slow Moving Inventory
How to Bring Certainty to Spare Parts Inventory Management Systems
---