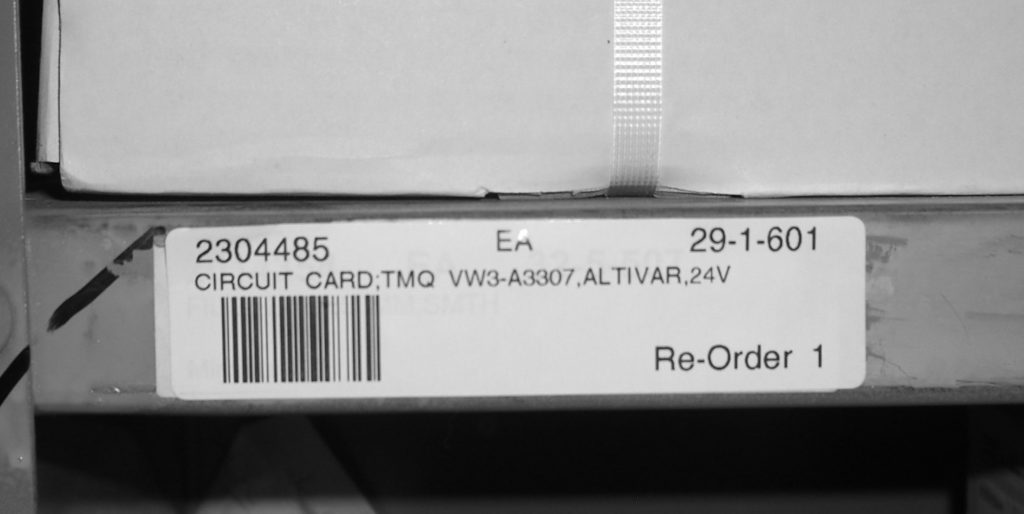 This article discusses spare parts numbering systems and covers:
What is a spare parts numbering system?
Intelligent and dumb spare parts numbering
Which approach to use
---
For access to this post, and all of our content, join using the button below.
If you are already registered then you need to log-in.
---
---
You might also be interested in these articles and videos:
Spare Parts Inventory Data Governance and Cleansing.
Two Types of Inventory Accuracy
3 Questions to Ask About Spare Parts Standardization
What is a Spare Parts Numbering System?
How to Improve Your Spare Parts Management Results With High Quality Materials Data
Author: Phillip Slater