Let us introduce you to someone that can solve your spare parts problems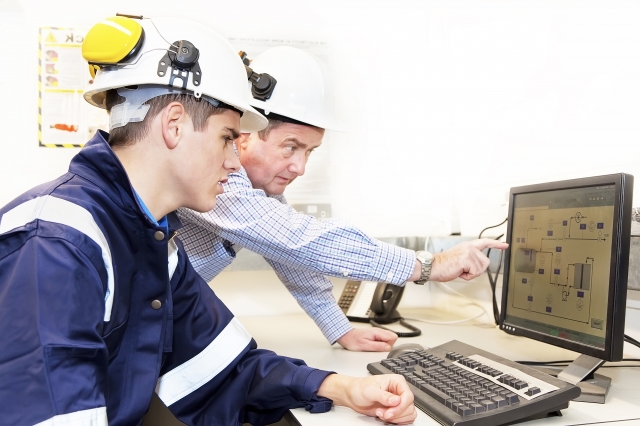 How do you know who to trust when looking for people, services, or software to help solve your spare parts inventory problems?
How do you know if a vendor is reliable or if their spare parts solutions will really work for you?
Locating the right people can be hard work.
To help save you time and eliminate your risk with a dud vendor we developed the Spare Parts Alliance.
This alliance is made up of companies that we know and trust.
We call them our 'Trusted Network'.
The Spare Parts Alliance exists to be the connector
between the companies that have spare parts inventory related
problems and the companies that have the solutions.
How to Connect with Experts
To arrange an introduction, the process to connect with experts starts with a confidential online consultation between you and us.
This consultation will help us to identify your specific needs and from that the most appropriate people to recommend.
Specifically, we are happy to recommend companies in the following areas:
Optimization software
Data governance and cleansing
Sales of excess and obsolete spare parts
Multi-site inventory sharing
Spare parts management training
Maintenance management training
MRO parts and procurement supply
Procurement and supply chain knowledge assessments
Quality system consulting & audits
Reliability and maintenance certification
If you are interested in a personal introduction to a company in our trusted network then please contact us.
*** There is no charge for this service. ***
[If, in the list above, you don't see something to address your issue then please let us know about your specific situation.
Contact us
to discuss.]
---
The fine print: We may receive a commission on introductions from the vendor.
---
---

Posted by Phillip Slater