Subject Area: Software and Support for Spare parts Management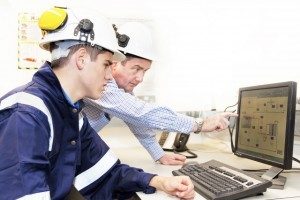 At SparePartsKnowHow.com we can help with more than just spare parts management training.
We also have access to software and services that are developed to help with spare parts inventory management.
This includes:
---
You may also be interested in our Pro Level Spare Parts Management Program.
---

Posted by Phillip Slater