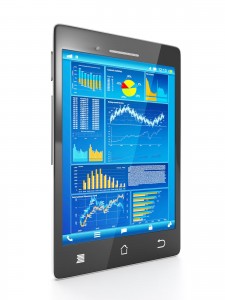 I am sure that you have heard the saying, 'what gets measured, gets managed'. Essentially this tells us that people will focus on the things that are reported.
This measurement should provide the feedback loop required to know if you are on track to reach your targets and whether any adjustments are helping or hindering. But that is not always the case.
There are two other related expressions that I like, 'not everything that can be measured matters' and, 'not everything that matters can be measured'.
Despite these expressions originating from leading thinkers (Drucker & Einstein), favouring one over the others can result in measuring the right thing with the wrong metric.
Unfortunately, this is the case with many of the spare parts inventory metrics that companies use and this the number one problem with spare parts inventory metrics.
This article covers:
The #1 problem with spare parts inventory metrics
Why you need a suite of metrics
Links to further reading and white papers

Click here to watch our orientation video

Detail below here open to members only




Ready to learn more?Click Here




Author: Phillip Slater