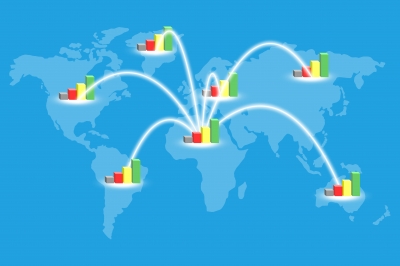 What does our recommendation of software and services mean for you?

Lower Risk: The companies that we recommend have been vetted by us for their practicality and integrity.
This means that they represent a lower risk option for you.
Plus, you can contact us to discuss any questions or concerns.
It is our reputation at stake so we want to be sure that everything works as it should.
This is why recommended companies are more that just vendors, they are trusted partners.

---
Here are the services and software for which we can recommend a provider.
---
Asset recovery
Disposal of excess and obsolete inventory
Inventory optimization software
Logistics providers
Materials data governance and cleansing
Online training in spare parts management
Parts procurement and supply services
Reliability consulting
Reliability and maintenance education
Spare parts management consulting
Storeroom materials and supplies
Vending machines
Contact Us
for an introduction to a 'trusted partner' or to enquire about the vetting process for your company.