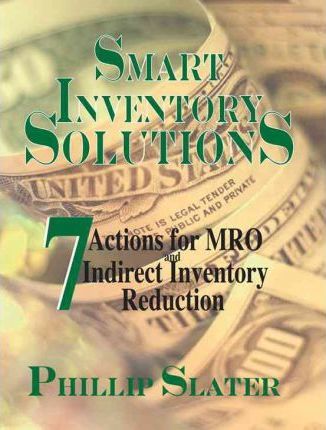 7 Actions for MRO and Indirect Inventory Reduction

Smart Inventory Solutions (1st Ed.) is a workbook that takes you step-by-step through the Inventory Cash Release Process. Throughout the manual there are pages for you to complete as you work through the process and make note of your specific situation, issues, and potential actions.
The book details exclusive case studies, provides you with a complete data collection guide, and includes a full glossary.
By working through this book and by completing all of the exercises you will not only gain a better understanding of the Inventory Cash Release Process but you will also develop your specific plan to implement the process in your workplace.
Purchase a PDF copy of this book for just US$47.00.
---
The following short cut flow charts are taken from the book and show you how the book will direct you to the right chapter for addressing specific questions.