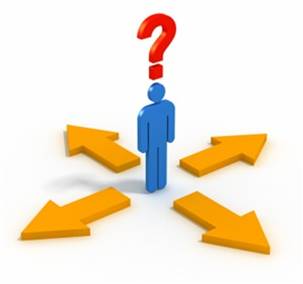 At SparePartsKnowHow.com we have an extensive range of training courses and content.
Having viewed the site you might now be asking questions such as:
Where do I start?
Which training course is right for me?
How do I enroll?

After I enroll, what do I get access to?
To help answer these questions we have created an information and orientation video.

Currently we are upgrading the site and so to avoid confusion we have taken down the video until all changes are made.
Thank you for your understanding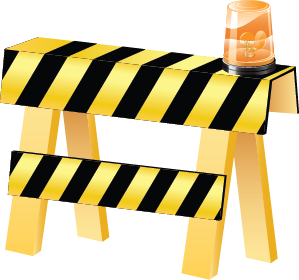 If you have any further questions then please forward them using the contact form.


For Full Access All of Our ContentClick Here to Review the Options