Open to Everyone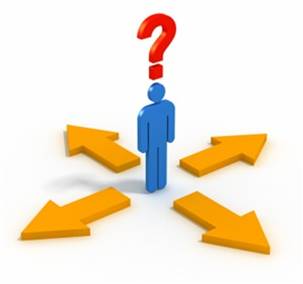 We understand that joining SparePartsKnowHow.com can be a little daunting.

With our range of training courses, extensive content, online coaching, and additional resources you might be asking yourself questions such as:
Where do I start?
What's the best way to navigate through the library?
Which training course is right for me?
How do I access the Online Coaching?
How do I use the Best Practice Framework?
What do I get access to?
To help answer these questions we hold regular, live, online orientation sessions.
These sessions are open to everyone:
New members
Existing members
People who are thinking of joining SparePartsKnowHow.com
Depending where you are in the world, these sessions are held on the first Tuesday or Wednesday of the month.

---
Upcoming dates:
6/7 March 2018
Session 1: March 6th at 5PM EST (GMT-5)
Session 2: March 7th at 7AM GMT
Here is a link to a time zone converter.
Register using the following form.

---
3/4 April 2018
1/2 May 2018
Please note that numbers are limited and preference is given to existing SparePartsKnowHow.com members.