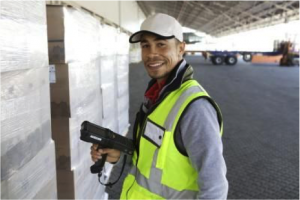 Warehousing and storerooms are at the center of spare parts inventory management.
Whatever the reason that a company needs to hold spare parts as inventory, they need to hold them somewhere and in an organized manner.
Depending on the industry, this space may be referred to as the warehouse, storeroom, storehouse, store, stockroom, or crib. For the purposes of this post we will use the term warehouse.
Moving an item from its storage position in the warehouse to the point at which it is no longer considered part of the inventory, requires at least two key actions:

---
For access to this post, and all of our content, join using the button below.
If you are already registered then you need to log-in.
---
---
For information on our Pro Level membership please visit our Pro Level page.
---



Posted by: Phillip Slater