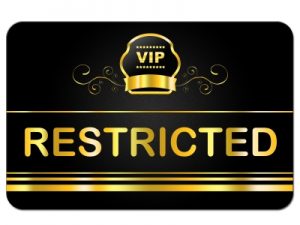 It looks like you have clicked on a link that is restricted to members only.
We thank you for your interest in our online resources and training, however, our content is only available to current members



If you are a member and just forgot to log in:
Please log in here.

If you are not a member
If you are not a member but are interested on improving your spare parts management know-how and skills, then visit the Membership Options page to see which membership type suits you best.
If you are interested in Corporate Training then contact us to discuss your options.




Image courtesy of Stuart Miles at FreeDigitalPhotos.net