Learning Objectives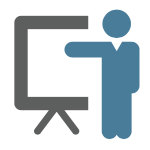 This online mini-course, An Introduction to Spare Parts Inventory Management, provides an introduction to the concepts and critical thinking required to identify, analyse and solve spare parts inventory management problems.

Successfully completing this mini-course will enable you to:
Identify a wide range of spare parts management related acronyms.
Explain the need for systemic intervention in spare parts inventory management.
Define the characteristics that differentiate spare parts from other types of inventory.
Identify the reasons why much of the money spent on spare parts inventory is wasted.
Explain how spare parts management fits into the big picture of operations management.
Course Timing and Delivery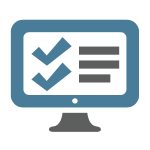 Course content is delivered via a series of four lessons, each taking about 20 minutes to complete. The entire course is delivered via email over a period of 2 weeks.



Recognition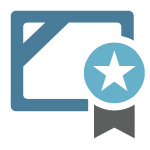 At the end of the course there is a short multi-choice quiz.
Successfully answer all questions and your know-how will be acknowledged with an online mini-course certificate.


Who Is It For?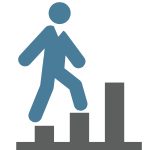 This course is designed for anyone who wants to start the process of improving their know-how with spare parts inventory management.
This ranges from those who are completely new to this field through those with many years' experience and who care about continuing professional development.

Cost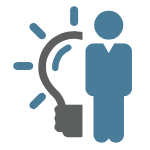 This mini-course is complimentary.





Register for the course: An Introduction to Spare Parts Inventory Management