Learning Objectives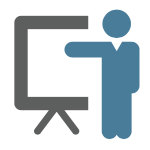 This mini-course is the perfect introduction to our Basics of Spare Parts Management Course.
This introductory course consists of the first 2 lessons from Module 1 of the self-paced version of that course.

When you undertake this introductory course the PDF downloads of articles are yours to keep as a 'thank you' for trying out our online training.

Successfully completing this content will enable you to:
Identify the meaning of acronyms commonly used in spare parts inventory management.
Recognize the range of issues that influence outcomes with spare parts inventory management
Identify the characteristics that differentiate spare parts inventory from other types of inventory.
Explain how spare parts management fits into the big picture of operations management.
Recognize the ways in which maintenance and spare parts intersect and the way that maintenance influences spare parts decision-making.
Timing and Delivery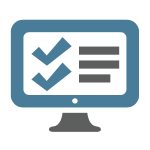 All content is provided online via SparePartsKnowHow.com.
Once you register you will be able to access the pages with the lessons.
We anticipate that it will take approximately 3 hours of study to complete this content. For your convenience, access to the content is available for 14 days from the date of enrollment.

Recognition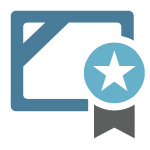 There are no quizzes or certificates for this introductory content.





Who Is It For?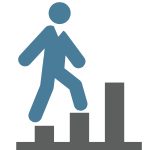 This introductory course is perfect for anyone engaged in spare parts inventory management, including: planning, supply chain, warehouse, storeroom, maintenance, and procurement.


Cost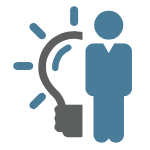 This is no cost for this introductory content.





---
Registration for our introduction to the Basics of Spare Parts Management course has now closed
---
If you have already registered, use this link to visit the content page.
If you would like to stay up to date with the latest spare parts inventory management news then you can subscribe to our newsletter HERE.