Learning Objectives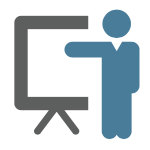 This mini-course, 'An Introduction to Spare Parts Inventory Management', is the perfect introduction to spare parts inventory management and online study.
This introductory course consists of the first 2 lessons from Module 1 of our Basics of Spare Parts Management Course. Included are:
Lesson 1.1: Introduction
5 articles
1 video
Lesson 1.2: Collaboration
5 articles
1 video

Successfully completing this content will enable you to:
Identify the meaning of acronyms commonly used in spare parts inventory management.
Recognize the range of issues that influence outcomes with spare parts inventory management
Identify the characteristics that differentiate spare parts inventory from other types of inventory.
Explain how spare parts management fits into the big picture of operations management.
Recognize the ways in which maintenance and spare parts intersect and the way that maintenance influences spare parts decision-making.
Explain the difference between collaboration and cooperation.
Timing and Delivery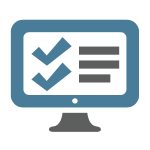 All content is provided online via SparePartsKnowHow.com.
We anticipate that it will take approximately 3 hours of study to complete this content. For your convenience, access to the content is available for 14 days from the date of enrollment.

Recognition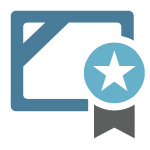 There are no quizzes or certificates for this introductory content.





Who Is It For?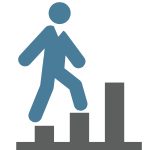 This free mini-course is designed for anyone who wants to start the process of improving their know-how with spare parts inventory management but is uncertain about studying online.



Cost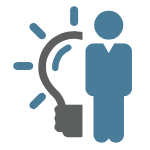 This is no cost for this mini-course.





---
Register for An Introduction to Spare Parts Inventory Management
---
Registering is a two-step process.
1. Complete your details below and you will then receive an email directing you to register for the course at SparePartsKnowHow.com.
2. When you finalize that registration, you will:
Be directed to the content page
Get full access to our blog archive
Have access to our course-related online coaching
Be registered for our regular newsletter
Plus, the PDF downloads are yours to keep as our gift for trialling our online training.