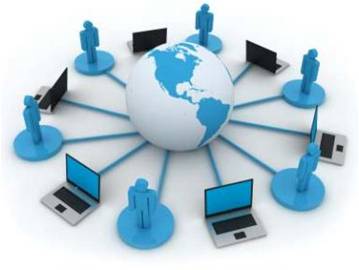 The application of block chain technology has been a hot topic of discussion for some time now.
Most of that discussion has focused on what we might call 'low trust' environments and so block chain is mostly associated with bit coin.
However, block chain and the 'Internet of Things' (IoT) also go hand in hand.
Block chain technology is being used to track the transportation of items across the world. This includes everything from coal to meat to wine. The technology doesn't just track location and hand off it can also record environmental conditions such as heat and humidity.
What about block chain and spare parts management?
Read on the learn about the application of block chain in spare parts inventory management.

Block Chain and the Spare Parts Management Supply Chain
---
The remainder of this article is available to members and subscribers only.
For complimentary access to this article and our entire blog archive, register using the button below.
We will also keep you up-to-date on new content and courses.
---