Subject Area: Advanced Spare Parts Management Course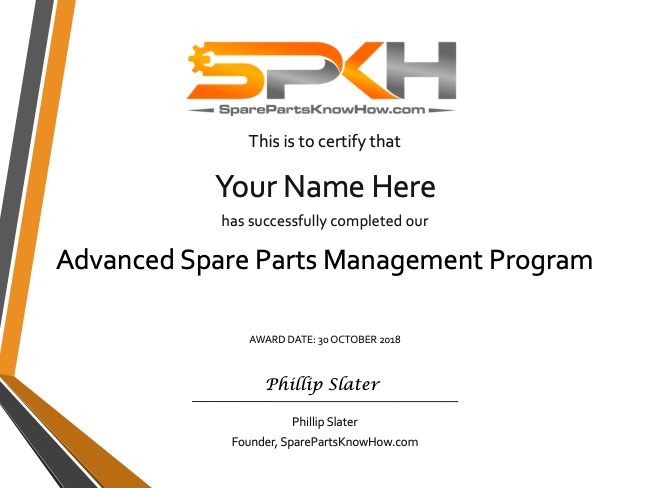 Learn how to correctly manage MRO and spare parts so that you can improve the way your company manages this inventory.
For those who need to go deeper and broader than our Basic Training.
Ideal if your goal is to update your company's approach and systems for spare parts management.
Plus, with successful completion we award a certificate as recognition of your expertise.
Join the Advanced Spare Parts Management Course
The Advanced Spare Parts Management Course teaches these key skills:
Setting inventory levels
Identifying critical spares
Developing policies
Identifying and applying best practices
Optimizing inventory levels
Achieving high levels of stock accuracy
Managing the storeroom
Implementing change
---
Managing the spare parts held for maintenance and operational support is unlike managing any other type of inventory because MRO and spare parts requires a different perspective.
---

Without understanding this and the implications companies continue to experience:
Overstocking
Excessive obsolete inventory
Poor parts availability
Additional equipment downtime
These issues can be overcome once specific requirements and methodologies are understood.
The Advanced Spare Parts Management Course teaches simple, effective, step-by-step strategies and tools to help you make better decisions and generate improvements in spare parts management.
Our content is:
'Real world', not theoretical or based on pointless statistical analysis.
Specifically applicable to MRO and spare parts inventory, not generic supply chain management.
Immediately usable – simple, clear, and useful.
Why complete the Advanced Spare Parts Management Course?
Reduce initial spare parts cost by learning how to identify what to stock and what not to stock.
Minimize life cycle spares costs by using a simple and easily implemented approach to determining the most appropriate Re-Order Point (ROP) and Re-Order Quantity (ROQ).
Improve management efficiency by identifying and implementing best practices.
Avoid getting 'stuck' with excess and obsolete inventory by applying our 'end-of-life' management technique.
---
---
This course opened my eyes to a lot of things.
Moses Padi
United Nations Support
SparePartsKnowHow.com is of a world class standard and suitable for any industry in the world.
Ernie Thaver
Sasol Mining
I predict that our stock reduction will be about 30% but the absolute figure is less interesting than the confidence that I have now that the stock that remains is moving and necessary in the current situation.
Andre Randsdorp
RIOR BV/Rioned
There is material here that you won't find anywhere else.
If you are involved in spare parts and materials for operations and maintenance you would be mad not to take advantage of this resource.
Adrian Hanrahan
Spare Parts Management Specialist in Oil & Gas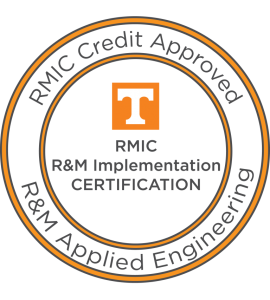 SparePartsKnowHow.com is an
approved training partner
with the Reliability and Maintainability Center at the University of Tennessee, Knoxville.

This course formed the basis of the Spare Parts Inventory Management Certificate program at the University of Kansas.
---
---

The Advanced Spare Parts Management Course is focused on MRO and spare parts inventory – unlike most inventory management courses. Once you understand why this matters you are halfway to solving your problems.
The course is self-paced, 100% online and available on-demand 24/7.
This means that you can study at a time and place that suits you.
At SparePartsKnowHow we have had learners' study during their daily commute on the train.
Some get the luxury of studying during work hours.
Some do it when the kids have gone to bed, and the house is quiet.
The options are as flexible as they are varied.
Because our online training has no fixed time or place, you don't need to wait until an event starts, or take the risk that you can't attend at that time.
You just get started. It is as simple as that.
There are 8 learning modules, meaning that the Advanced Spare Parts Management Course covers all the issues faced during the spare parts inventory management lifecycle.
Each module consists of a combination of reading and online video.
The course structure enables you to work through the content in 'bite-sized' chunks.
The course is delivered via the Spare Parts Training Academy using a state of the art Learning Management System that enables students to easily track their progress through the course.
The modules are:
Introduction to Spare Parts Inventory Management
Critical Parts and Stock Level Decision Making
Inventory Optimization
Best Practices
Metrics, Reporting and Policies
The Storeroom: Physical Management
The Storeroom: Procedural Management
Program Implementation
Add to your qualifications with the Advanced Spare Parts Management certificate.
Each module includes a multi-choice online quiz to test the students' know-how and learning.
The pass mark of each quiz is set at 80% correct – you need to earn this qualification!
Each student has 12 months to complete the training.
We recognize that learning is not a linear process. Once something is understood at one level the learner may then go on to gain a deeper understanding.
We estimate that the course requires 32 hours of study and some people have completed the course in two weeks.
However, most people take 3-6 months – roughly one module per two weeks.
By providing extended access, people can study at a pace that suits their life and revisit the content as they implement changes.
A key feature of SparePartsKnowHow is our Online Training Support.
This is clearly different to most training where time limitations mean you have little access to the trainer and their support.
Everyone who joins SparePartsKnowHow.com gets access to ask any questions they have relating to our content and the application of that content.
Tell us what problem you are trying to solve, and we will direct you to the right content.
Our Training is Budget Friendly
Live, in-person training events are by far the most expensive way to learn. A short course or a conference can easily cost US$3,000 per person and you only get a day or two of access.
Using that as a measure it is easy to see that 12 months access to our Advanced Spare Parts Management course might just be the best value training today!
---
Download a copy of the Advanced Spare Parts Management Course Training Plan by completing this form
---




Please note: If you are registered at the Pro Level, this course is already included in your membership. Use this link to return to the Pro Level welcome page.


---
Watch the Orientation Video
and See How This Course is Organized
---
The following video explains how it works.
---
Take a moment to consider where you will be in 12 months if you join us today – and where you will be if you don't. Which option delivers the progress you want?"
Phillip Slater, Founder, SparePartsKnowHow.com
Book a time
to discuss if the Advanced Spare Parts Management Course is right for you.
---
'Peace of Mind' Option to Upgrade
---
For those who are unsure whether to join the Advanced Course or the Pro Membership we offer our 'peace of mind' option.
If, after joining the Advanced Course, you decide to upgrade to the Pro level, you can do that at any time during your Advanced Course access.
When upgrading you then get a 12 months of Pro Level access from the date of the upgrade.
This means that if you decide to upgrade after, say 11 months, you then get another full 12 months of Pro access.
The upgrade investment is a flat rate equal to the difference between the Advanced and Pro Level investments.
To upgrade, use the link on the Orientation page after you join the Advanced Course.
---
What happens when you join?
---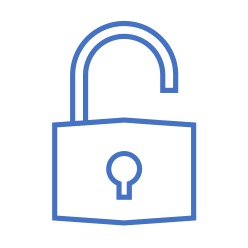 Course content is unlocked and available immediately.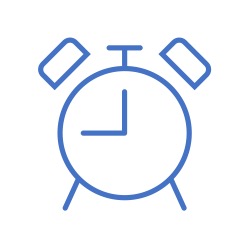 You can 'binge' the content all at once or spread it out – it is completely up to you how to pace your training.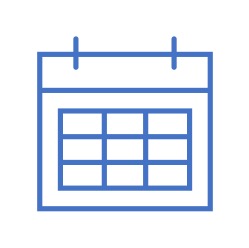 You get access for 12 months – allowing you to reinforce or refresh your knowledge when you need to.
---
How to Join the Advanced Spare Parts Management Course
---
Individuals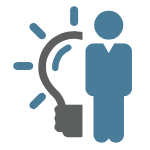 Please note that SparePartsKnowHow.com principally addresses inventory management for MRO and spare parts held for maintenance and operations support.
Advanced Spare Parts Management Course investment:
a single payment of US$997.00 for 12 months access.
For peace of mind we use the secure payment system at Stripe.
Pay now and start todayClick Here


We invite you to review our terms and conditions before signing up.

---
Want to Sign up the Whole Team?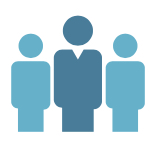 Contact us for special pricing and alternative payment options.
Please contact us to discuss.