Better Spare Parts Management Starts Here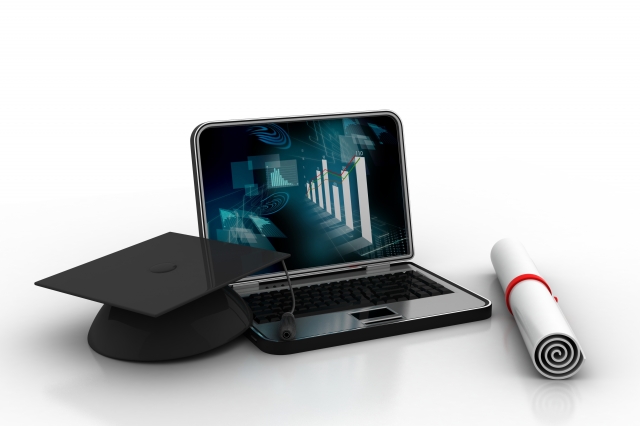 Award Winning Spare Parts Inventory Management Training

To Learn MoreClick Here

SparePartsKnowHow.com provides award-winning online training, specifically developed for the management of spare parts inventory used for maintenance and operations support. All of our content focusses on practical 'how-to' guidance rather than generic theory – we call this Sparesology.
Sparesology® is the discipline of optimizing the physical, financial, process, and human resource management of spare parts.

Sparesology® is more than just 'inventory optimization'. Sparesology® requires an understanding of the complete ecosystem within which the spare parts are managed and seeks to ensure that all factors influencing spare parts management outcomes work in concert to achieve an organization's goals.
Our courses and resources will help you better manage your spare parts inventory
throughout the entire spare parts inventory management life cycle.

Use the "To Learn More Click Here" button below to find:
Key information about the site and the way that it operates
Directions to the most immediately relevant content
Options and pathways for training and development
---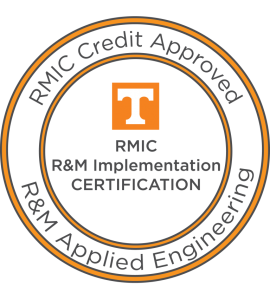 SparePartsKnowHow.com is an approved training partner
with the Reliability and Maintainability Center
at the University of Tennessee, Knoxville.
---
SparePartsKnowHow.com is Supported by:
sparesFinder: helping companies solve materials data challenges and providing the tools needed to deliver significant savings beyond data cleaning. Read more…






The Reliability & Maintainability Center (RMC) at the University of Tennessee, Knoxville, provides comprehensive programs of education in reliability and maintenance practice. Read more…