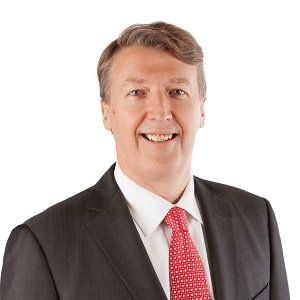 That's a fair question.  After all if you are going to join SparePartsKnowHow.com for online training and information then you want to know who Phillip Slater is and why this website will work for you.
Let's face it, there is plenty of material on inventory management out there on the Internet, some of it good and some of it not so good.  But here's the thing: to be really useful to you the material you access has be specific to spare parts management and then be either thought provoking or how-to specific.  Preferably both.
And this is my concern over much of what you read on the 'net and in magazines: much of it merely repeats the standard theory that people read elsewhere.  It is routine and unhelpful. 
As the old joke goes: you know that half the material that is published on the Internet is rubbish – you just don't know which half!  (By the way, did you know that most articles that you read in magazines are really just paid advertising?  Magazines routinely give space to the companies that pay for ads. I have never done that, in fact I get paid to write articles!)
Anyway, at SparePartsKnowHow.com we deliberately set out to tell you 'how-to'. 
That is, how to achieve your spare parts inventory management goals in realistic, practical ways that, to be honest, sometimes fly in the face of traditional theory.  But my methods work and deliver results.
Don't just take my word for it; here are some comments from SparePartsKnowHow.com Members.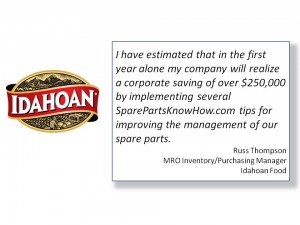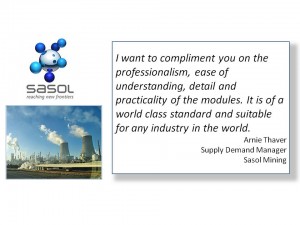 Where was I?  OK, who is Phillip Slater?
My original training was in engineering and I worked for many years as a maintenance engineer in the plastics packaging industry. Following that experience I worked in supply chain management and along the way obtained financial qualifications. 
Today I am a materials and spare parts management specialist.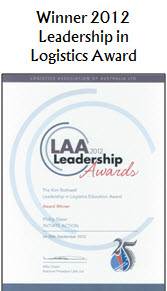 Advisor to over 500 leading companies world-wide, carrying +$10bn in spare parts inventory
35 years' experience, working with people in 38 countries
Author 9 books, including the #1 spare parts management book at Amazon.com
Newsletter read by +5,000 people in 120 countries
LinkedIn audience of +11,000
Published +250 times in magazines around the world
Presented at +70 conferences and industry events
Approved training partner of the Reliability and Maintainability Center at the University of Tennessee, Knoxville
"Kim Rothwell" Leadership in Logistics Education Award winner
CV Magazine Business Innovator Award winner
I have saved companies world-wide hundreds of millions of dollars in inventory spend – see my case study file at www.PhillipSlater.com
My SparePartsKnowHow.com newsletter is read by spare parts practitioners in 120 countries (follow this link to get your copy)
I have been involved in spare parts management from all angles: as a customer (I was a maintenance engineer), a custodian (I was also an operations manager with responsibility for a spare parts storeroom) and a consultant
I have a client list that includes some of the biggest companies in paper, oil & gas, utilities, transport, steel, electronics, food, smelting and other industries (see a select list at PhillipSlater.com)
I have completed best practice research covering spare parts management on 5 continents (I am still waiting on Antarctica)
I have been involved in spare parts and supply chain management for 30 years
Phew!
This is what I mean when I say 'specialist' – my entire career has revolved around supply chain management.  I am published and successful.  I don't rely on a salary from a consulting firm; I win and deliver my own work based on my own reputation and results.
So, that's who Phillip Slater is, and at SparePartsKnowHow.com you get the benefit of all that experience!
Follow this link for information on how to join SparePartsKnowHow.com.