Discover the 8 Strategies to Achieve Your Spare Parts Inventory Management Goals
---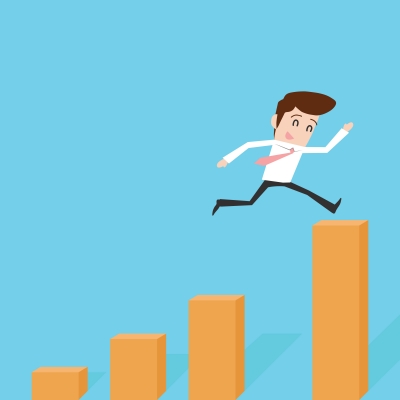 What does it take to transform your spare parts inventory management?
It was through my direct experience managing spare parts as a young engineer that I developed the tools and techniques that work with spare parts inventory management.
I discovered what doesn't work (hint: almost everything you've been taught about inventory and supply chain management) and I worked out what does work.
So, after more than 35 years involvement in spare parts management, 9 books, and countless client interactions I do know what it takes.
The means that you don't have to go through what I went through because I'd like to share with you what I learned.

---
What does it take to transform your spare parts inventory management?
---

There are 8 strategies that you can start applying right now – without software.
In my experience, these strategies deal with the major problems and roadblocks that limit or even prevent proper performance.
Addressing these will transform your spare parts inventory management and enable you to achieve results you did not think were possible.
Register below, and over the next 30 days, I will teach you these 8 strategies

---
This is a Training Program NOT a Simple Email
Here's How it Works
---

Once you register, you will recieve one email today, another tomorrow and then for the next 30 days I will send you one email every four days.
Why do I spread out the emails?
Because this is a training program.
With each email, I suggest an action point to get you started on applying that specific strategy.
I want you to review this and think about it before moving onto the next strategy.
This approach gives you a chance to review the content, think about how you will apply it, and start working on your own plan.
I actually want to teach you something and have you implement it!

---
Complete your details below and let's get started!
---

And please note: This program is complimentary.
Once registered, please check for my first email.
Keep on improving!
Phillip Slater
Founder, SparePartsKnowHow.com
---
There is material here that you won't find anywhere else.
If you are involved in spare parts and materials for operations and maintenance you would be mad not to take advantage of this resource.
Adrian Hanrahan
Spare Parts Management Specialist in Oil & Gas
---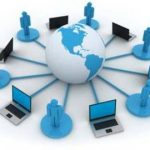 By registering for this program you will join more than 20,000 spare parts management professionals, from more than 120 countries, who have taken advantage of the resources at SparePartsKnowHow.com.



---


Click here if you want to see our fee paying courses.



Posted by Phillip Slater