You will now continue to receive our emails.
If you haven't been here for a while you may notice that we continue to evolve this website and our training.
Please take the time to explore our current offerings.
---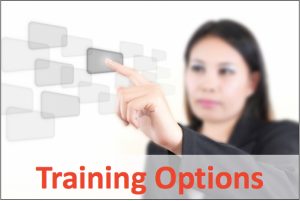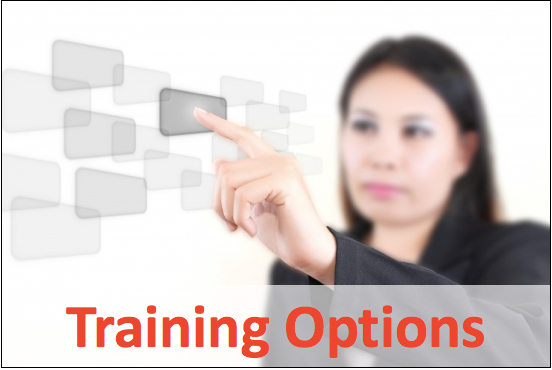 Basic Training
Perfect entry level for people new to spare parts management. Also suitable for those with experience who want to refresh or confirm their expertise.
The Advanced Spare Parts Management Course
For those who need to go deeper and broader. Ideal if your goal is to update your company's approach and systems for spare parts management.
The Pro Level Program
With access to all our key resources, a Pro Level membership will equip you with the know-how and skills to become a 'thought leader' in spare parts inventory management.
Online Boot Camp
A live, online, interactive, team-based delivery of our Basic Training course designed to provide your team with a common understanding of the basics of spare parts inventory management.

All of our training comes with on-demand online support to answer any questions relating to the application or our content.